Hello Brands & Businesses!
Let's Do Better Label Research!
Free Tool For Businesses
Review Materials & Print
Test Adhesives
Custom Labels For Brands & Businesses of all Shapes & Sizes
We manufacture custom labels for brands and businesses of all shapes and sizes. From new, exciting startups to design houses and large multi-nationals. Regardless of the size of business or number of years trading all of our customers have one thing in common, they require their custom labels to be printed and delivered on time to the highest quality and most cost-effective pricing. With this is in mind our custom labels business has also evolved over time into an online label label printing business for the modern business environment. Read on to find a little more about who uses the UK's Online Label Printer.
Contract Manufacturers & Fillers
Designers & Agencies
Print Professionals & Management Companies
SME Business & Brand Owners
Marketing Teams
Production Teams
Startup Businesses
Additional Tools:
Calculate Label Prices
Request A Sample Book
Artwork Requirements
Resources & Good To Know:
Beverage Labels
Food Labels
Cosmetic Labels
Custom Labels Summary:
Calculate & Order Online
Digital Label Printing
Premium Finishing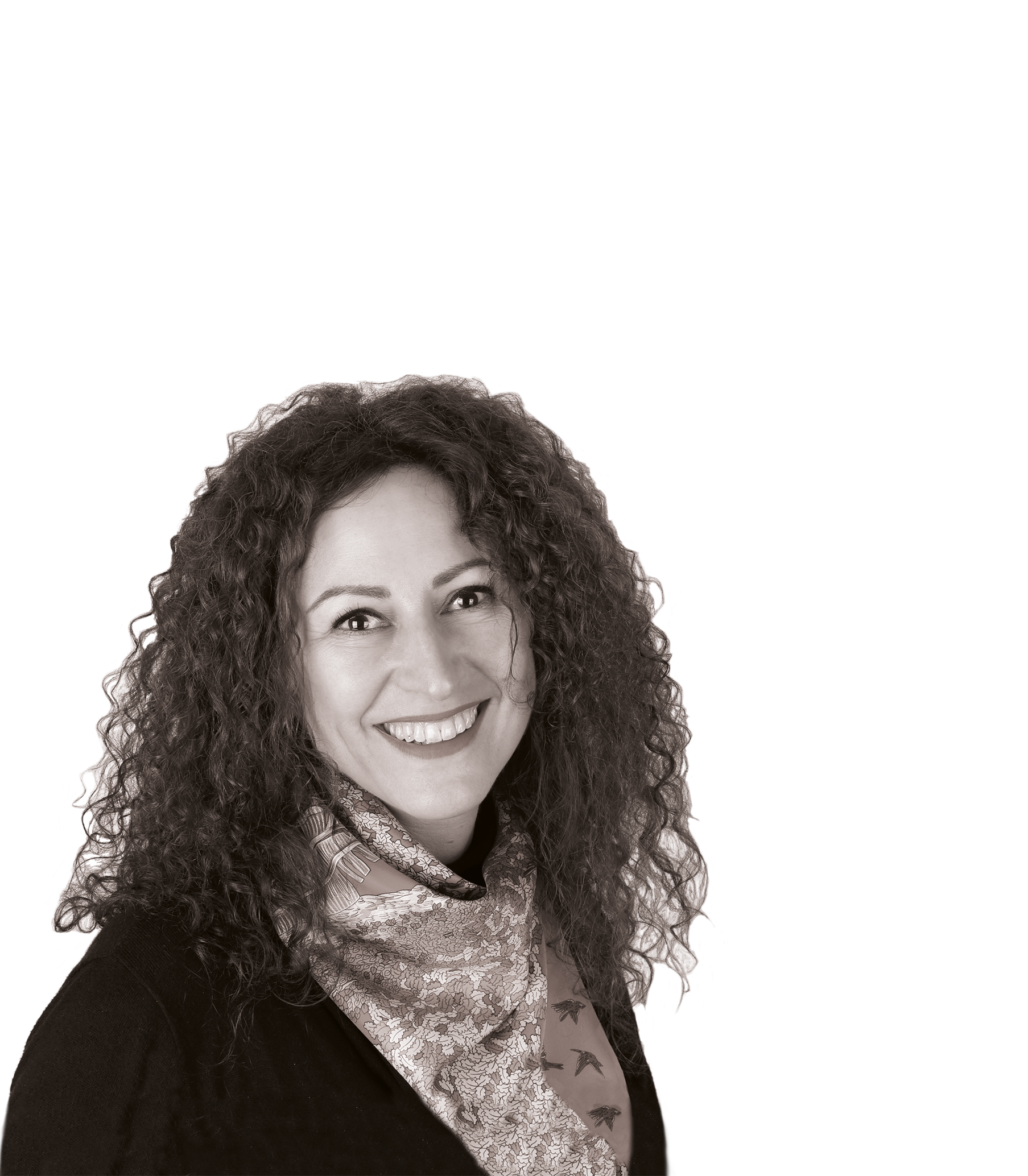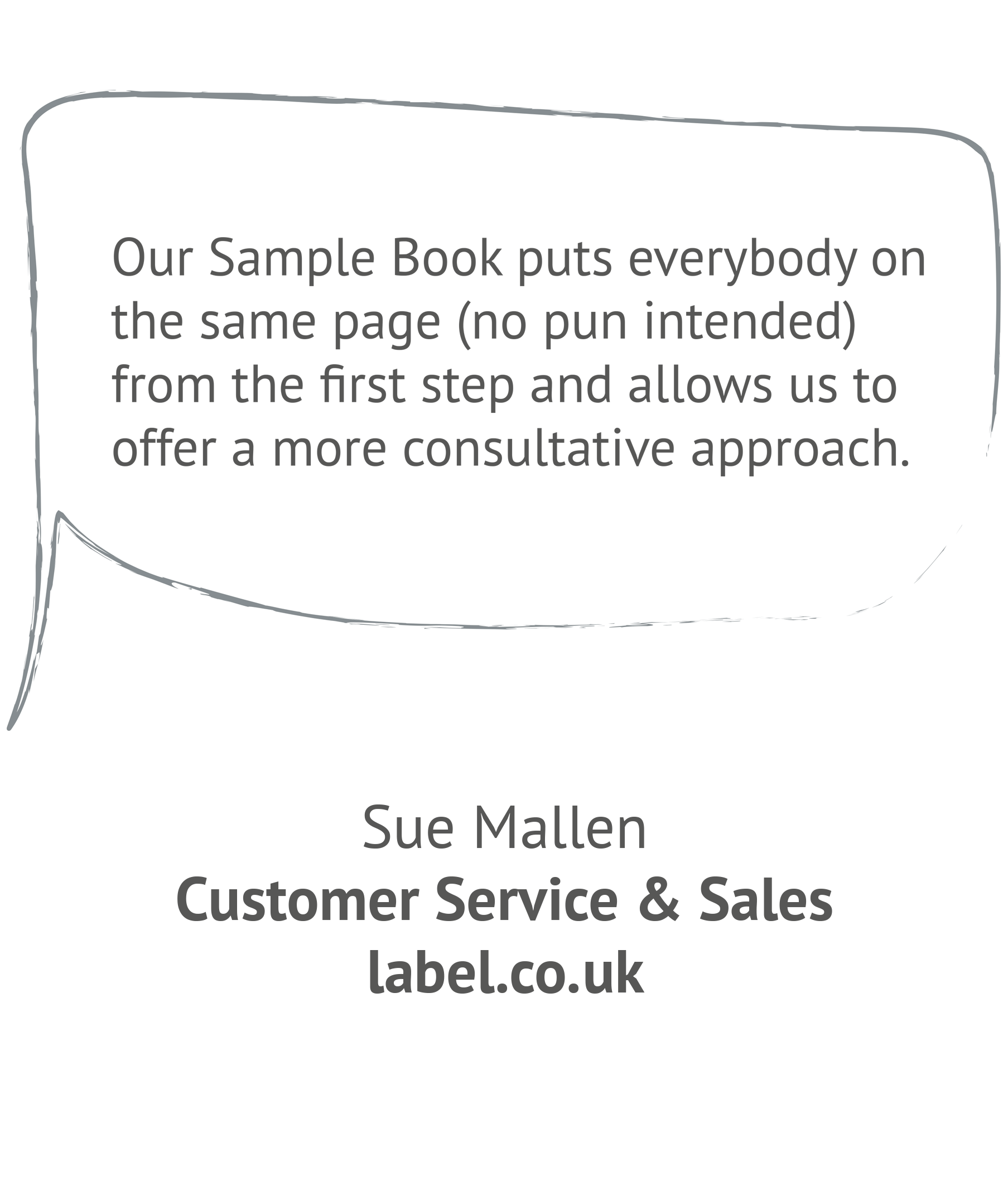 Join Peers and Industry Pros Now!
Manage Your Label Requirements Online:
Review Sample Book Quality
Calculate Comprehensively Online
Track & Manage Orders Online