Your Advantages with label.co.uk
unique designs
eye-catching effects
3D effect
high-quality & eye-catching look
special look & feel
tangible quality
all shapes and sizes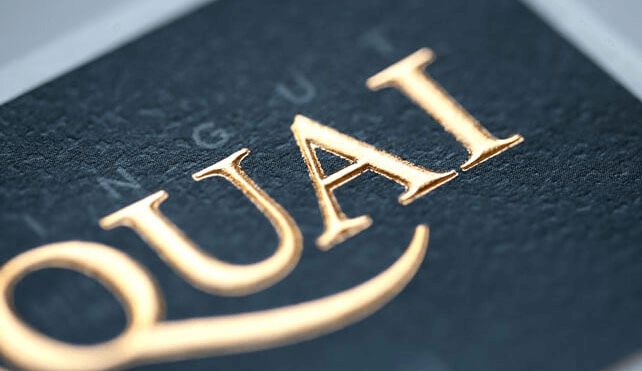 Relief Embossing
Turn Your Label into a Visual Highlight
Refinements make your label something special. Use hot foil stamping, protective varnish or film lamination to take the presentation of your product to the next level and give it a high-quality and elegant look. Especially relief embossing is an optical highlight and is not without reason considered the queen of refinements.
How Relief Embossing is Created:
Relief embossing combines blind embossing and hot foil stamping. This means, the material is formed multi-dimensionally at the desired position using an embossing tool and then additionally finished with a hot foil.  This deformation can be either positive (upwards) or negative (downwards). At label.co.uk we only offer positive embossing.
Special advantage of relief embossing: Individual elements can be embossed at different heights and then consist of different layers.  In this way, the element can be touched and experienced and an exciting 3D effect is created. In principle, all elements can be highlighted in relief embossing: Fonts, a logo, individual structures or even entire surfaces. There are no limits to your creativity here.
Please note: Relief embossing can only be used on paper. Foils are too thin for this finishing method. There must also be a minimum line thickness. With positve embossing, this is 0.4 mm.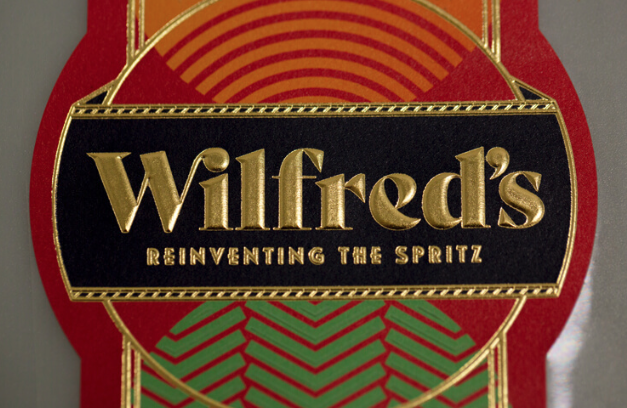 Relief Embossing and Blind Embossing
What's the Difference?
With blind embossing, only the material is deformed. An additional hot foil is not used.  In contrast to relief embossing, the optical effect is not quite as plastic, but rather more tangible.  The additional use of hot foil in relief embossing gives the whole element a strength of expression that would not be possible with blind embossing alone.
Do You Have any Questions?
Do you have questions about relief embossing or our finishing options in general? Then simply contact us. We will answer your questions quickly and competently and will be happy to advise you.
We will be happy to check your desired design in advance: Simply send us your print file by email and we will check whether the design can be implemented as relief embossing.
Tools and Services
Questions?
We're




here to

help!