Your Advantages with label.co.uk
all shapes and sizes
sustainable work processes
numerous, premium finishes
free delivery (EU & UK)
no-label-look
hot foils: various colours
order several varieties in one job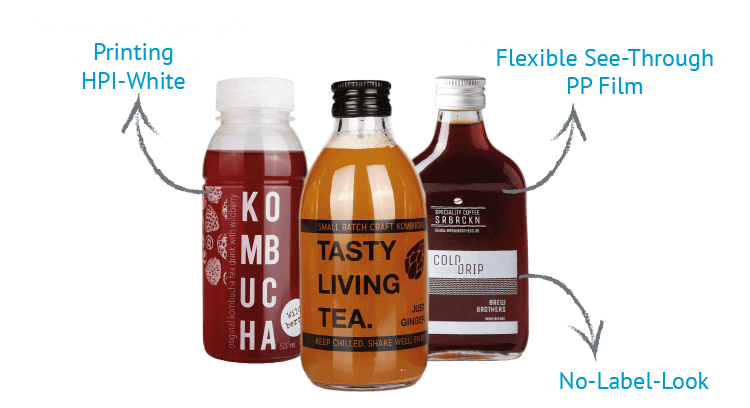 What Is No-Label-Look?
No-label look labels are printed, transparent adhesive labels. They are printed on crystal-clear films to create the impression of printing directly on the product packaging. In addition to the flexible, transparent polypropylene film (PP film), the film's adhesive must also be completely clear. The transparent film easily adapts to curves and irregularities and is also very resistant. It is best to apply labels in the no-label look by machine to avoid air inclusions and structure formations of the adhesive. Invisible, transparent labels are contemporary, high-quality and free in design. Please note that the no-label look is impaired by the finishes "protective varnish matt" or "foil lamination matt or glossy", as these create a milky look.
Why Choose Transparent Labels?
When skilfully positioned, clear labels are a means for creating stunning product packaging. Transparent labels also offer greater flexibility, as well as lower entry level costs than traditional screen printing (i.e. printing directly onto a bottle or jar). They offer you the possibility to implement interesting effects, e.g. to allow a view into the bottle. Increase the value of your no-label look labels by combining the transparent film with special colours, shapes and hot foils.
The transparent no-label look labels meet the highest demands in terms of design and quality. They guarantee you a clear, strong appearance at the point of sale. The no-label look is particularly common in the cosmetics, food and beverage industries. Of course, we can implement the no-label look for all industries.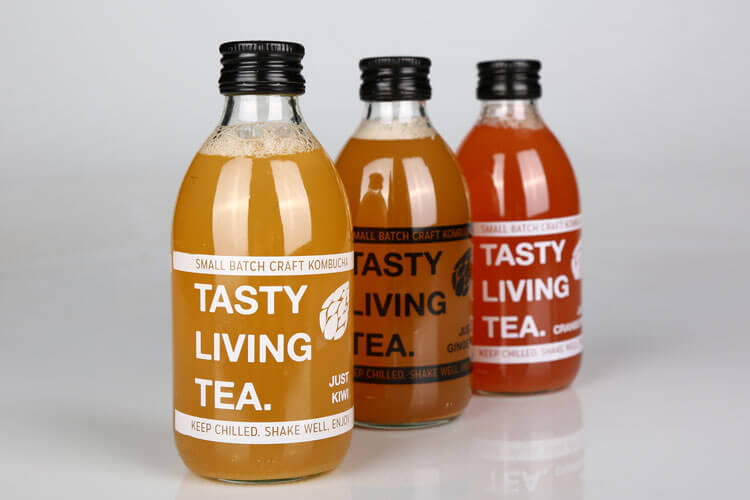 A Real Eye-Catcher: Sandwich Printing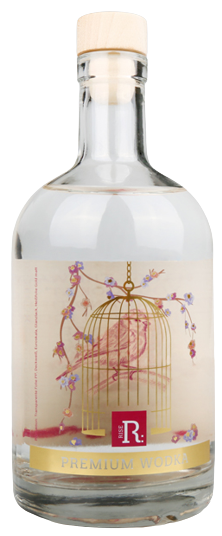 So-called sandwich printing makes your transparent label a real eye-catcher. Transparent labels are printed in such a way that you can see the inside of the back label through the bottle and its contents. In our example (see picture on the left), for example, the bird is printed on the back label and the cage on the front label. If you look at the bottle from the front, it seems as if the bird is sitting in a cage. This effect is only possible with transparent film labels.
Clear Film Labels on Paper Carrier
To get the no-label look, a transparent PP film is applied to a transparent PET film backing. At label.co.uk you also have the option of ordering the PP film on a paper backing. However, in this case the adhesive is visible as a slightly milky layer. The absolute and completely transparent no-label look is lost.
Tools and Services
In order to review and test our materials & print quality most comprehensively, we recommend requesting a complimentary sample book or see the list of our standard labels online.
Our design service is a unique opportunity for you to create a stunning look for your label. The talented designers at label.co.uk are happy to help you implement your ideas!  
Label artwork always has been and always will be a key part of the label printing process. For businesses who do not have resources to ensure their artwork is print-ready, we have a range of artwork services available.
Questions?
We're




here to

help!
Transparent PP Film 50µm (PET Carrier)
No-Label-Look
Faster label application (machine)
Compatible with nearly every labelling machine – please test the material before placing your order
Completely transparent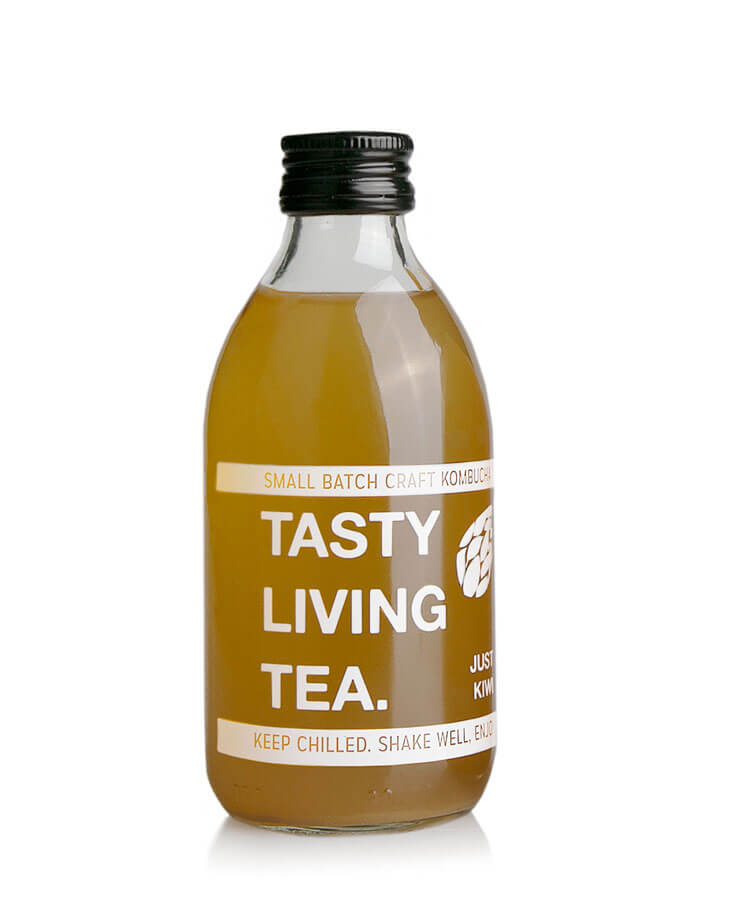 Transparent PP Film 60µm (Paper Carrier)
No "No-Label-Look"
Standard label application (machine)
More cost-effective (printing)
Slightly "milky" layer once applied.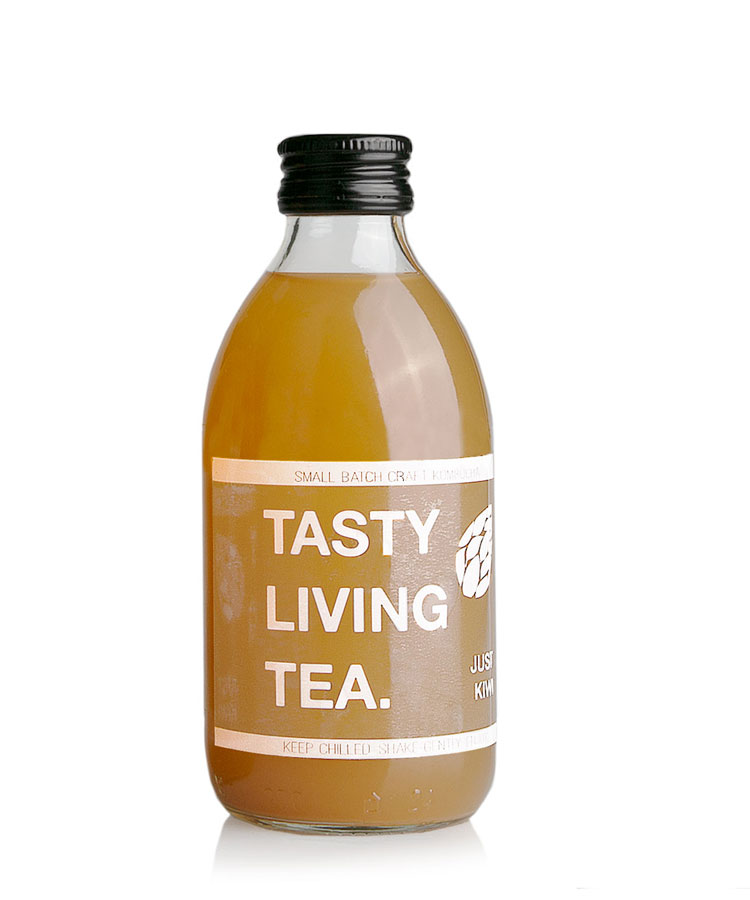 Transparent Labels as Protective Layer
Transparent labels help protect your already produced paper labels from moisture or unwanted wear. How does it work? Simply apply transparent labels over your original labels. Choose the size of your transparent protective label generously to guarantee that it successfully covers all corners and edges, protecting them from external influences as well as wear and tear.