Are You a Brand or Business?
FREE Research Tool For Businesses:
Feel Materials & Finishes
Review Print Quality
Test Adhesives
Material Guide Summary:
Feel Materials & Finishes
Review Print Quality
Test Adhesives
Seeing is Believing ...
As the saying goes, seeing is believing! With the best will in the world, trying to describe the look and feel of different materials on one short webpage, is not an easy feat. Instead, we've chosen to "plug" our Sample Book tool. Printed labels on rolls are a relatively complex product due to the fact that they are completely customisable based on the requirements of you, the customer. The Sample Book not only allows you to review our quality and test our materials but it also helps us to help you. It gives a great reference point for our Customer Service team to best advise on your specific requirements.
Proofing Services
Review Final Label Designs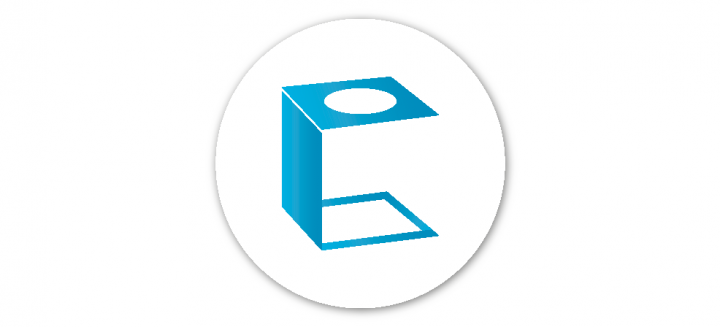 Printed Labels Quotation
Personalised Quote in Real-Time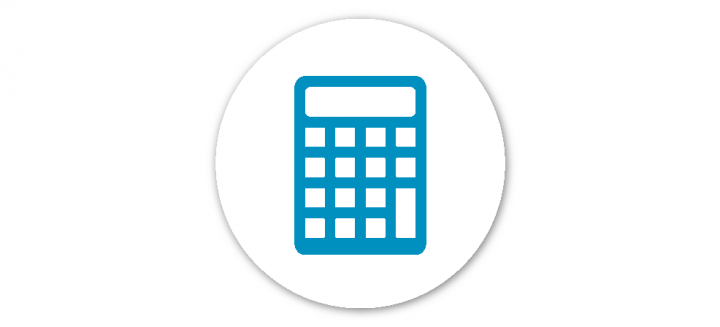 Are You Print-Ready?
Explore Label Data Requirements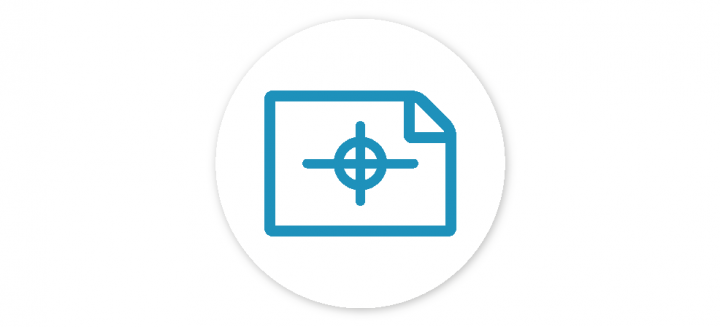 What to Expect from Your Sample Book
Whether you are looking for a new label printer to print your existing printed labels on rolls or you are researching materials for new product lines, material choice is naturally, very important. Of course, it's not always just about the way the label looks and feels, it's also about the way that it functions and holds it's quality once applied to packaging. Our Sample Book is a key tool that will help you take your research to the next level and help you make sensible business decisions.
Which Materials will you Receive?
Your Sample Book will include samples all the materials that feature in our Online Calculator (more on this later) alongside any additional requests made known to our Customer Service Team. Materials range from industry standard papers found on food and beverage products to waterproof, plastic films found commonplace within the chemical and pharmaceutical industries. The point is that you can take these materials and test, test, test!
New to Digital Print? Review Our Quality!
The Sample Book features a range of printed labels produced on our state of the art digital presses; this gives you the chance to really review our print quality. Should you have more than one product line then the Sample Book offers great tips and tricks of how you can use digital print keep your labels looking great, yet at cost-effective prices.
What about Label Finishing?
Are you aware of the differences between a protective varnish and a lamination? Are you looking for ideas on how to create a premium looking label? Our Sample Book will help make each process crystal clear.
Ready to Test Our Materials?
Our Sample Book is a FREE Tool for Businesses & Brands