Labels with High Quality Finishing
Highlight your products and turn your labels into real eye-catchers with an additonal finishing touch! Emphasise individual text, details or the logo. Moreover, protect your label from abrasion and moisture with a film lamination as a full-surface print finish. Discover on this page what finishing options are available on label.co.uk. Do you have specific questions about a particular finish or would like to request samples?
Hot Foil
Hot stamping is a finish that, regardless of whether you use it on the text or details of your graphics, will enhance your customised labels and make your products stand out from the competition.
It is a process by which a metallic foil is heat-impressed onto a section of your label.  You may decide to apply hot stamping to some text or elements of your graphics to increase their brightness, intensity and shine. Additionally you have the possibility to choose between different coloured foils such as gold, silver, copper but also special colours such as red, blue green or transparent. If you would like to see all available colours, please do not hesitate to contact us.
Blind Embossing
Blind embossing is a finish that works similarly to hot stamping. A custom-made tool must be produced to give specific portions of graphics a three-dimensional raised effect. By using the embossing process, you can also produce braille labels.
Embossing can be used alone, in combination with four-colour printing or in combination with hot stamping (relief embossing). Both of these finishes can only be applied to labels on reels and not to labels on A4 sheets. Contact us for more information.
Relief Embossing
Relief embossing combines blind embossing and hot foil stamping. This means that the material is deformed multidimensionally at the desired point with the help of an embossing tool and then additionally finished with a hot foil. Advantage of relief embossing? Individual elements can be embossed at different heights and then consist of different levels. This creates an eye-catching 3D effect and allows for a special experience with your label. Basically, all elements can be highlighted in a relief embossing: Fonts, a logo, individual structures or even entire surfaces. There are no limits to creativity here!
Protective Varnish
Protective varnish primarily ensures that your label is protected from ink abrasion. At label.co.uk you can get protective varnish in matt or glossy. We recommend to choose the varnish according to your material: For matt materials the matt protective varnish, for glossy papers or foils the glossy varnish. This preserves the look of the label and material and provides additional protection.
Lamination
Do your labels require special protection against abrasion or a special coating? Then a lamination is just the right thing for you. This finish is an alternative to varnishing and consists of a transparent foil, which can be either glossy, giving a super shiny effect, or matt, commonly called 'velvet touch', which is applied over the total surface of the label and which prevents any external agent from coming into contact with the printed surface. You will be surprised at the big difference a 12µm thin film can make!
Lamination cannot be combined with embossing or with natural papers.
Digital Finishings
Digital Spot Varnish
With the partial varnish, also known as spot varnish specific areas of your label are enriched to make them stand out visually and tactically from the rest of the surface. Digital partial varnishing redefines the standards of luxury finishes, giving your products a unique and exclusive appearance. Thanks to a digital finishing machine, the varnish is applied precisely without requiring the use of any tools. This saves costs, time and resources! Request samples now.
Digital Cold Foil
Digital foil is a finishing method that allows specific areas of the label to be enhanced through the application of a foil at precise points. Unlike hot foil printing, which requires a custom-made tool, digital foil application only needs a PDF printing file and an adhesive varnish that serves as a base for the foil. This allows you to optimise costs and time. You can enrich your labels with holographic foils, gold, silver, copper (and many other colours on request). You get top quality at competitive prices, even for small print runs. Make your products shine!
High-Quality Printing Solutions: label.co.uk
Quality is as important to us as it is to you, so we do not compromise when it comes to printing technology. We offer only the highest quality to help you sell your products in the best possible way. You can choose from different types of papers and films. These papers and films are as versatile as the printing on them. You can be sure that the label is a perfect fit for your product.
Our customer service will be happy to advise you on the various material properties. You will find different materials and finishing techniques in our sample book.
Premium Finishes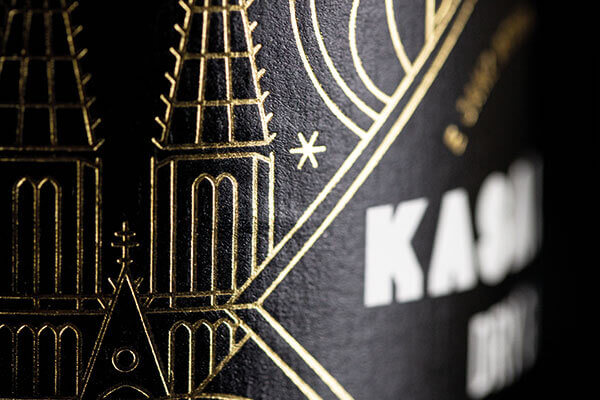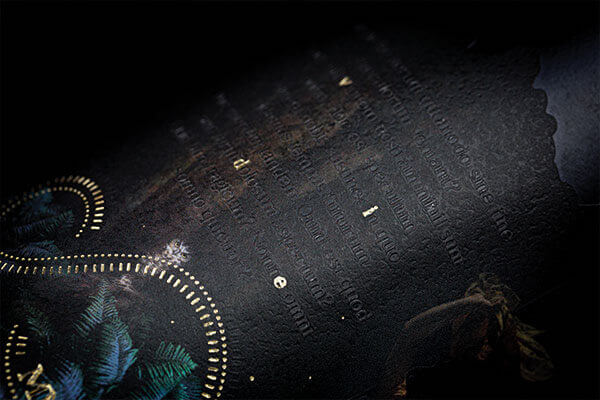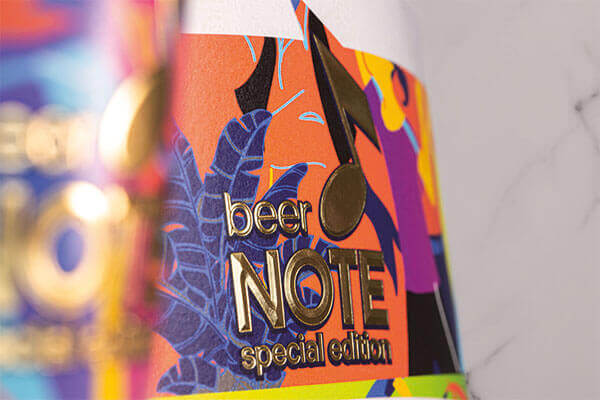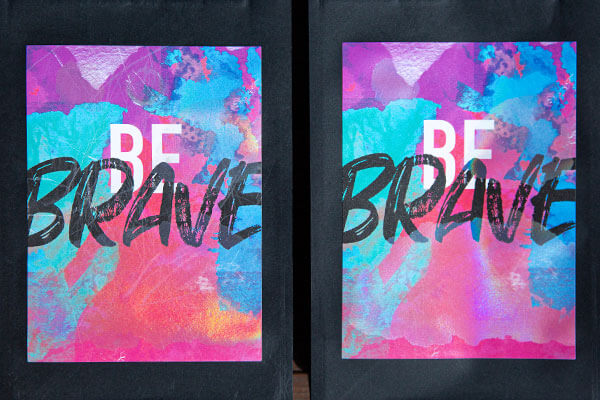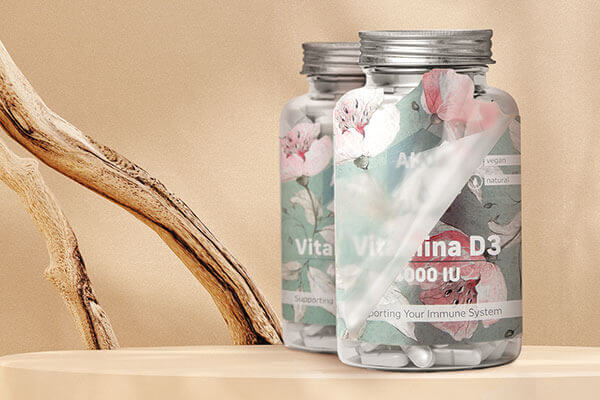 Questions?
We're




here to

help!