Hot Foil Stamping
Labels with Hot Foil stamping embody a particularly high value due to their gloss and color intensity. The resulting labels are called embossed labels or labels with hot foil. The foil is applied to the paper by heat. A tool specially made for your Embossed label allows unlimited design possibilities. No matter if font, surface or image contour: embossing makes the label a great eye-catcher, so you can clearly stand out from the competition. For many print shops, embossed labels with hot foil stamping are not possible to produce – for us they are standard. Embossed labels are available from us both as wet glue labels and as adhesive labels on a roll.
View tutorial now: How to apply hot foil correctly.
Foil Lamination
Your labels need special protection or special gloss: this is where film lamination comes into play. Here, the labels are provided with a special protective laminate which can be applied in a glossy or matt finish. Compared to normal protective varnish, the lamination is somewhat thicker and more resistant. Thanks to the lamination, the design and colors of the label are particularly striking. You will be surprised how much difference the 12µm thin foil can make. You can select this and many other finishing options and materials directly in the calculator. Give it a try!
Protective Lacquer
A protective varnish is applied to the labels after the printing process. This varnish covers the label like a protective layer and thus prevents the colors from fading due to sunlight. The coating also protects the labels from mechanical damage. Glossy varnish is an optimal finish to present your products even better. Because glossy labels are more resistant and also look more brilliant.
Blind Embossing
Blind embossing is a classic finishing technique in label printing. It dispenses with color highlighting and only impresses with a partial deformation of the label material. A distinction is made between deep embossing (lowered elements) and high embossing (raised elements). The tactile contour enhances the labels not only haptically but also optically. The difference in height creates an interesting play of light and shadow.
Relief Embossing
Relief Embossing is considered the queen of refinements: Thanks to a combination of blind embossing and hot foil stamping, the refined elements are shown to their best advantage. In several further processing steps, the different layers are highlighted and an exciting and exclusive 3D effect is created.
What else is there?
Quality is just as important to us as it is to you, we don't make compromises when it comes to printing technology: We only offer the highest quality so that you can sell your products in the best possible way. You can choose from a variety of paper and film types. These papers and foils are as versatile as the printing on them: you can be sure that label and product fit together perfectly. On request we can also produce your labels with partial varnish or relief varnish.
Our customer service team will be happy to advise you on the various material properties. In our sample book you will find different materials and finishing techniques.
Premium Finishes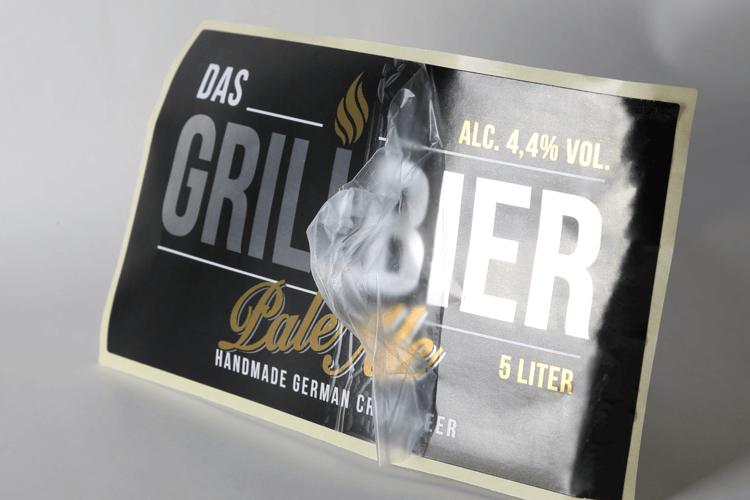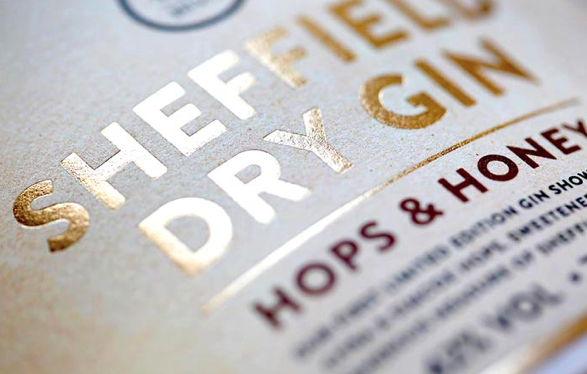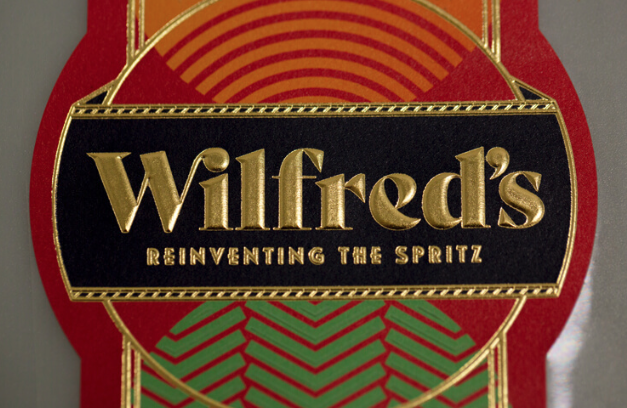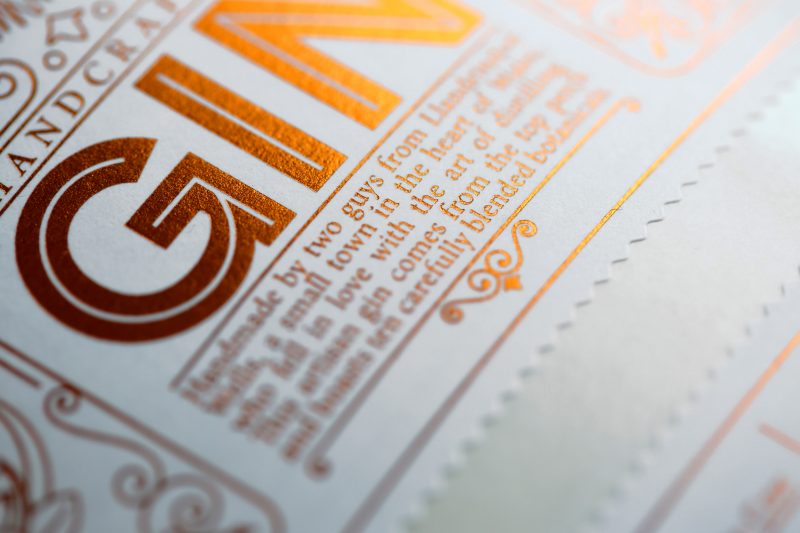 Questions?
We're




here to

help!