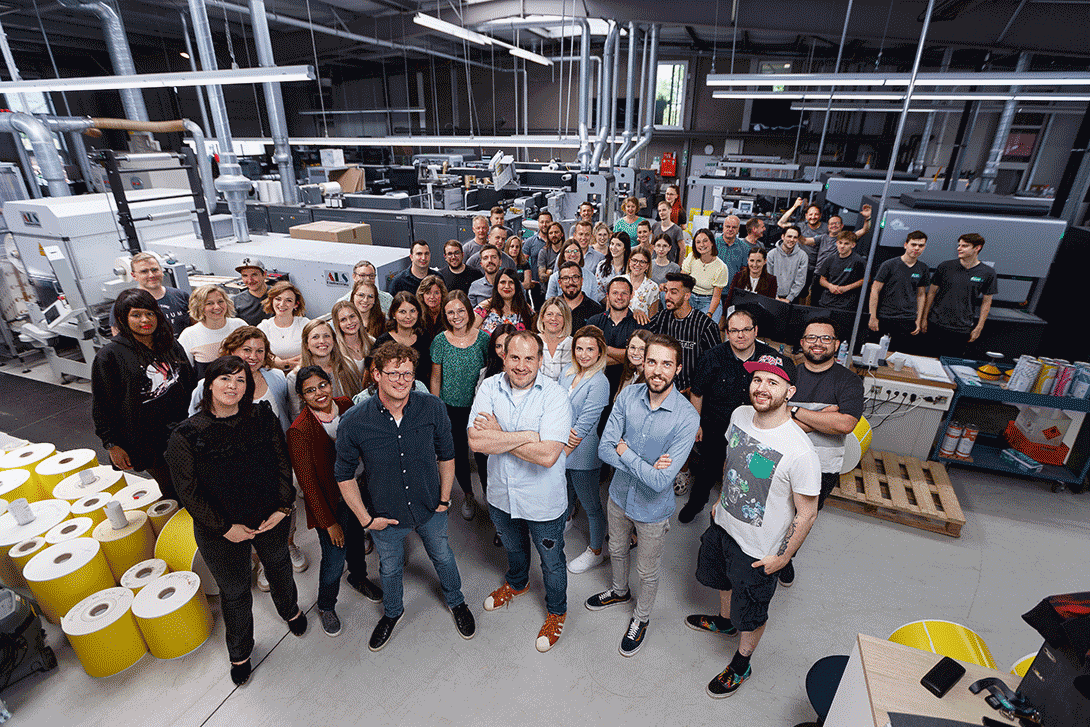 label.co.uk - Your Manufacturer for Professional & High-Quality Labels
Quick and Professional
The Idea
Profit from Our Strengths
Our Materials
Refinements
Tools and Services
Labels tend to look different in print than they do on-screen. Use our proofing service to make sure that everything looks just the way you want it to.
In order to review and test our materials & print quality most comprehensively, we recommend requesting a complimentary sample book or viewing the list of our standard labels online.
Label artwork always has been and always will be a key part of the label printing process. For businesses who do not have resources to ensure their artwork is print-ready, we have a range of artwork services available.
Questions?
We're




here to

help!