Your Advantages with label.co.uk
FSC-certified materials
recycled paper
energy from renewable sources
CO2-reduced production
digital printing
paperless communication
individual shape & design
48-hour express production
free shipping in the UK and the EU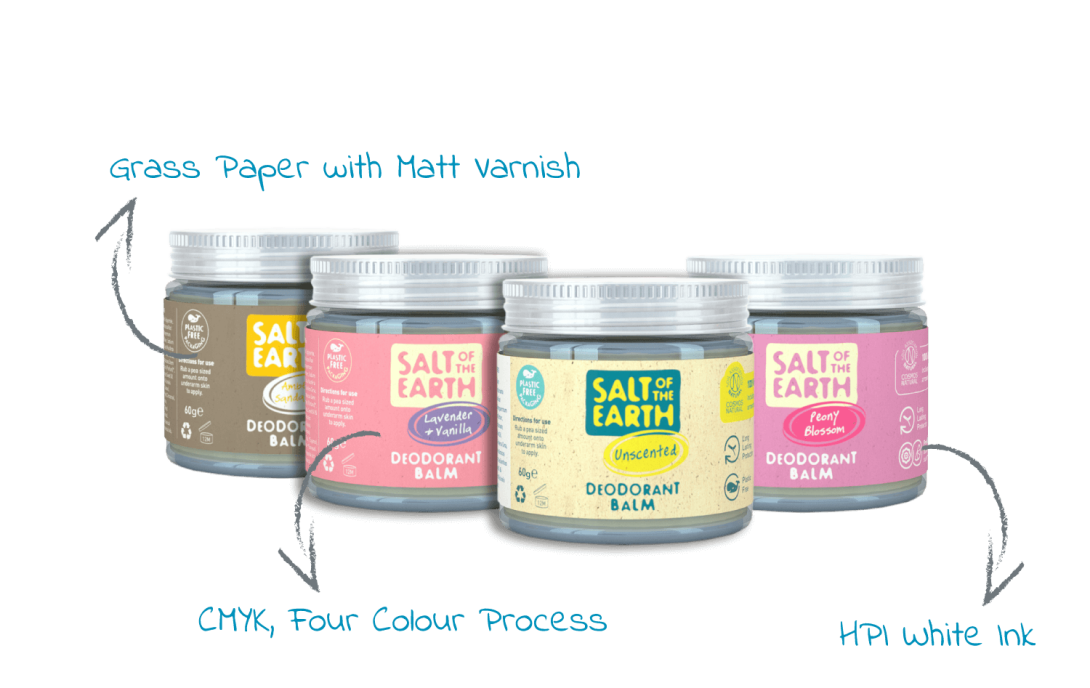 Sustainable Roll Labels Produced Ecologically
Production in our label printing company is optimised as far as possible according to ecological aspects. We take into account environmentally relevant aspects for the printing of your adhesive labels:
With our HP Indigo, we print in a CO2-reduced manner and, unlike offset printing, thanks to digital printing we do not need long lead times for the printing machines, which means that we produce hardly any waste that is harmful to the environment. Another advantage of digital printing is that it does not require chemically treated printing plates. Setting up the press is also quick, so it only runs to produce. This not only saves time, but also electricity and material.
Another step towards ecologically optimised and sustainable production is the purchase of 100% green electricity, directly from the neighbouring solar park.
Of course, we use FSC-certified, recyclable or recycled papers and foils for your adhesive labels on request. Do you value an ecologically circular economy? Just contact us. We will be happy to advise you!
Our Sustainable Labels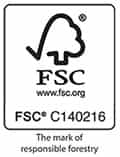 Your customers consciously make a decision for or against a product. Trends show: The decision to buy something is increasingly dependent on ecological aspects. In order to offer our customers labels that use resources and our environment responsibly, we offer FSC®-certified materials (FSC® Mix Credit).
What does FSC® Mix Credit mean?
Materials from FSC® certified forests as well as recycled materials were used in the production of this material. At label.co.uk we use the FSC® Mix 70%, which means that at least 70% of the material comes from FSC® certified forests. You can find more information on the FSC labels at https://uk.fsc.org/what-is-fsc/fsc-labels
Grass Paper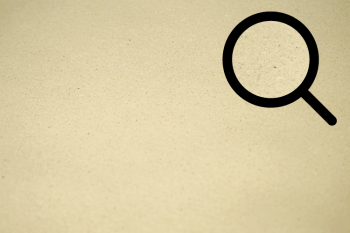 This paper consists of 30% sun-dried grass fibre (hay) and 70% FSC®-certified paper. Grass paper is made from the rapidly renewable raw material grass, thereby reducing the consumption of wood and is therefore particularly sustainable. It also reduces CO2 emissions and water consumption by up to 50%.
Removable Labels
At label.co.uk you can get removable labels. These can be easily removed from the product and even repositioned. Our caustic-soluble labels, so-called WLA labels, are also particularly suitable for the beverage industry. These can be removed from the bottle again using a lye solution and thus enable separate reuse/recycling of the bottle and label.
The removability of labels using a caustic solution depends on a number of factors. These include:
proportion of printing ink, protective coating, hot foil
temperature/alkaline content of the lye
water absorption capacity of the paper
storage of the product
general/individual material properties
As a general rule, adhesive labels should be stored away from UV radiation. Furthermore, contact with the effects of the weather and moisture should be avoided at all costs. If stored properly, we guarantee optimum adhesion of our labels for 12 months after production.
Recycled Paper
Recycled paper is also part of our range. The difference to the other FSC®-certified materials, which also consist of a proportion of recycled materials: our recycled paper consists of 100% or 99% recycled fibres (depending on the variant).
Producing Ecologically without Compromises
At label.co.uk, producing ecologically means making no compromises! You have the possibility of ordering sustainable and ecological roll labels in all colours and shapes. Whether square, round, oval or in an individual shape, there are no limits to your creativity. We print your self-adhesive roll labels in the best quality. If you wish, you can also use our express production, which means we produce your labels within 48 hours!
You Might also Be Interested in:
Tools and Services
Our design service is a unique opportunity for you to create a stunning look for your label. The talented designers at label.co.uk are happy to help you implement your ideas!
In order to review and test our materials & print quality most comprehensively, we recommend requesting a complimentary sample book or viewing the list of our standard labels online.
Questions?
We're




here to

help!