label.co.uk was set up in 2013 with one goal in mind; to allow brands & businesses of all shapes and sizes the opportunity to effectively procure their printed roll label requirements online. The result … The Online Calculator. Calculate the cost of your printed roll labels in an instant; order and track your labels through our state-of-the-art production.
How Does the Online Calculator Work?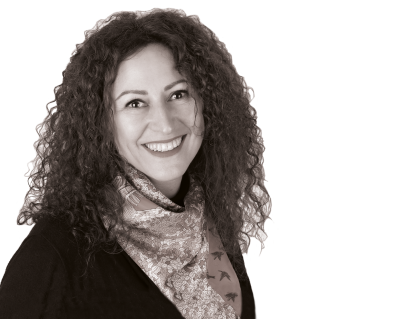 Questions?
Please feel free to contact us. Just write an e-mail to info@label.co.uk or give us a call, 0203 588 1080, during our business hours: Monday till Friday between 9.00 am and 5.00 pm. We are happy to help!
Join Peers & Industry Pros Now
Manage Your Label Requirements Online:
Review Sample Book Quality
Calculate Comprehensively Online
Track & Manage Orders Online