Transparency by Amazon
Protect your brand and customers from counterfeits. Transparency is a product serialisation service that helps identify individual units and proactively prevent counterfeits from reaching customers.
Why Choose label.co.uk?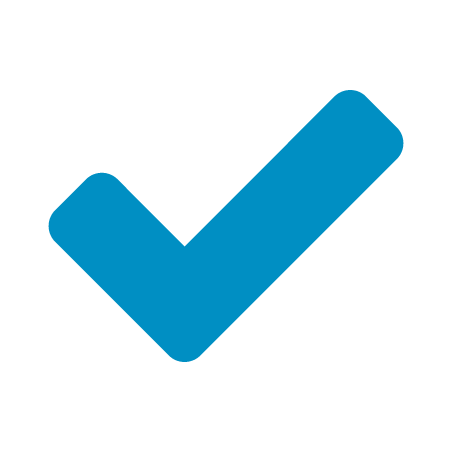 Authorised Transparency Service Provider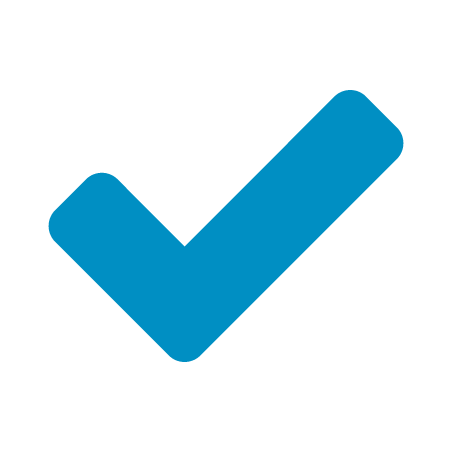 Expert B2B Label Printers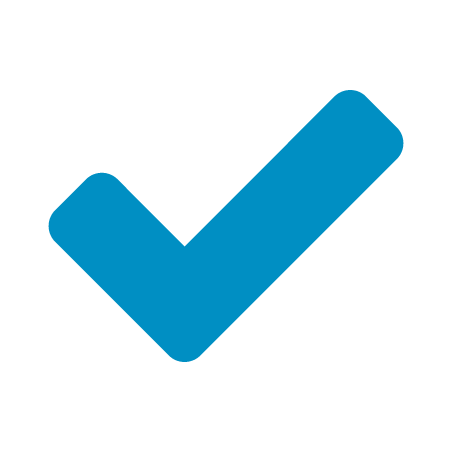 Online, Self-Service Ordering Process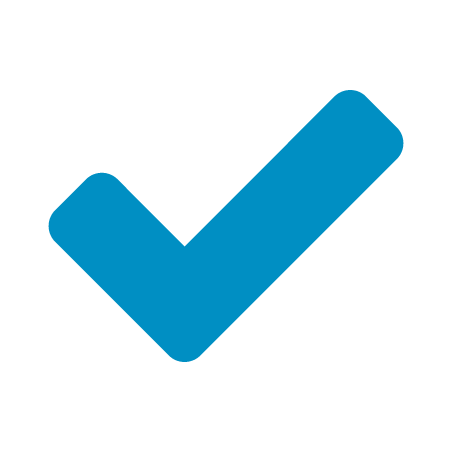 State of the Art Digital Printing Facility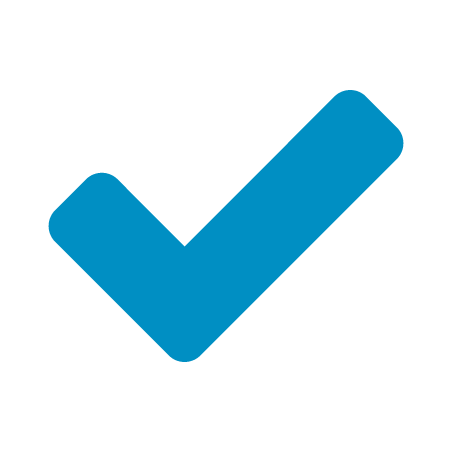 Professional Customer Service Team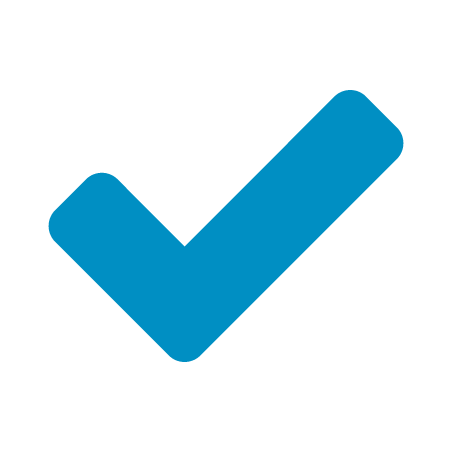 Express Production on Request


Your Transparency labels are printed using state of the art digital printing presses that allow us to print data and codes with extreme, unrivalled accuracy. Readability by humans and/or machines is guaranteed. There is no risk of pixelation as codes are generated using a market-leading technology and vector based images.

We offer two premium materials for brands considering Transparency Labels 1-4. Both materials are used widely as "standard" across the product labelling world and material specification sheets can be downloaded here:

The majority of our Transparency customers order labels on rolls. Why? Labels on rolls tend to be used where higher quantities of labels are to be applied to products; usually via machine. You are able to determine core sizes, winding directions and outer diameters within the order process.

Sheet labels tend to be associated with smaller order quantities. Labels on sheets cannot be used in machine application but can be stored relatively easily. The main benefit of sheet labels is that the entry-level cost on smaller orders is much cheaper than that of roll labels.

Lead Time – 5 Working Days
We ship orders within two to three working days from initial order placement. Our standard shipping tariff with tracking information requires two working days for delivery across the UK and Europe. We do offer an express production service for a small surcharge. Please contact our customer service team for more information.

We understand that a number of brands manufacture in China and therefore require their Transparency labels and stickers delivered to site. No problem! The price will automatically update once you enter a delivery address in China within the ordering process.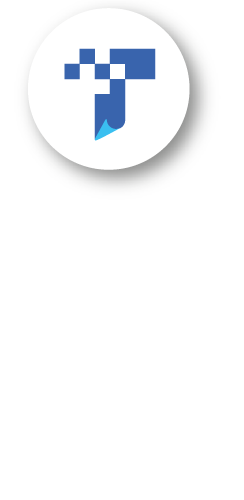 Integrate Transparency into an Existing Label
Do you want to integrate Transparency codes into an existing label design? This is also no problem! We offer a design-in option. Please contact our team for further information: info@label.co.uk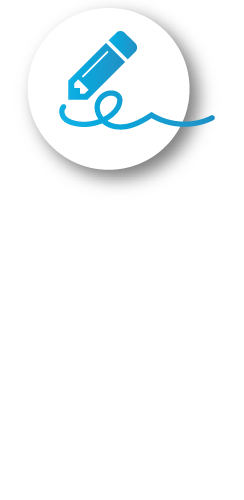 New Brand, New Label Design?
You have a new brand and are looking for a new label design? Or do you want to simply refresh an existing design? We have a solution for each of these requirements: our design service.
An Overview of the Different Transparency Labels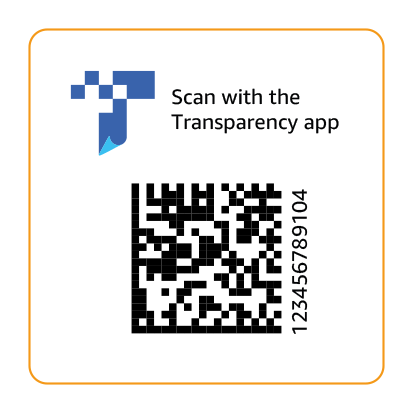 Label 1 – 30×30 mm
– Transparency Data Matrix Code
– 30×30 mm, Square Format
– 2mm Corner Radius
– Available on Both Paper & Film

Label 4 – 100×35 mm
– Transparency Data Matrix Code
– Additional GTIN/FNSKU
– Additional Logo
– Additional Text Lines
– 100×35 mm, Rectangular Format
– 2mm Corner Radius
– Available on Both Paper & Film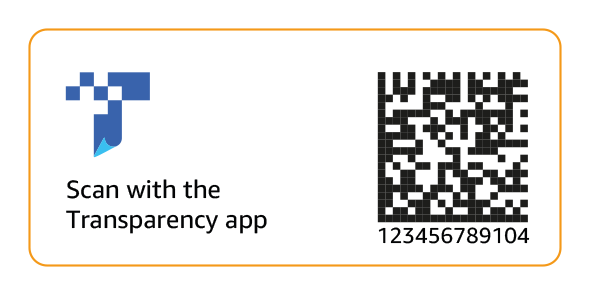 Label 2 – 45×20 mm
– Transparency Data Matrix Code
– 45×20 mm, Square Format
– 2mm Corner Radius
– Available on Both Paper & Film
Authorised Transparency Service Provider
* Amazon, Amazon Transparency and the Amazon Transparency logo are trademarks of Amazon.com, Inc. or its affiliates.