We are here to help you find your way through the "Jungle" that is print-ready label artwork. Listed below are a number of options to help simplify the handling and creation of print-ready artwork. Book one of our services, watch our video tutorials or download our artwork delivery sheet.
What are the Next Steps?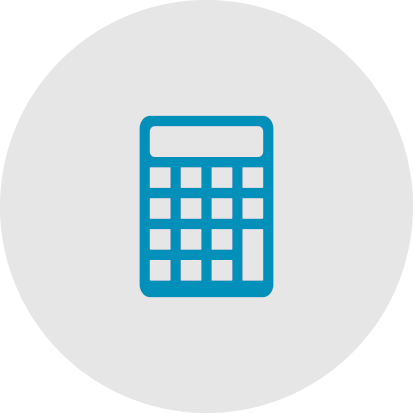 When you decide to order labels, you can do so conveniently online using our calculator tool. You're also able to upload your print-ready artwork online immediately after ordering.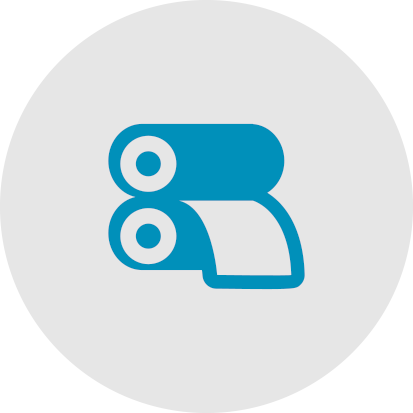 Would you like to make sure that your labels look as planned? Use one of our proofing service.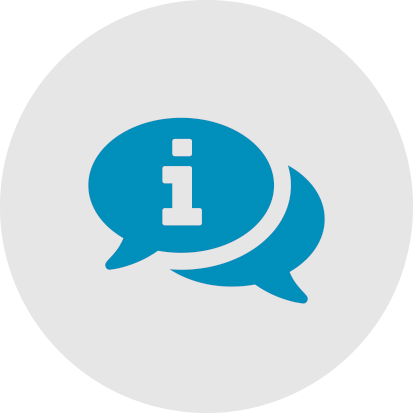 Looking for professional label advice? Simply contact our customer service team. You can reach us on 0203 588 1080 or by email at info@label.co.uk We're here to help!