Your Advantages with label.co.uk
high printing quality
free shipping within the EU and UK
short delivery times
calculate & order online
numerous materials
free in form & design
various finishes available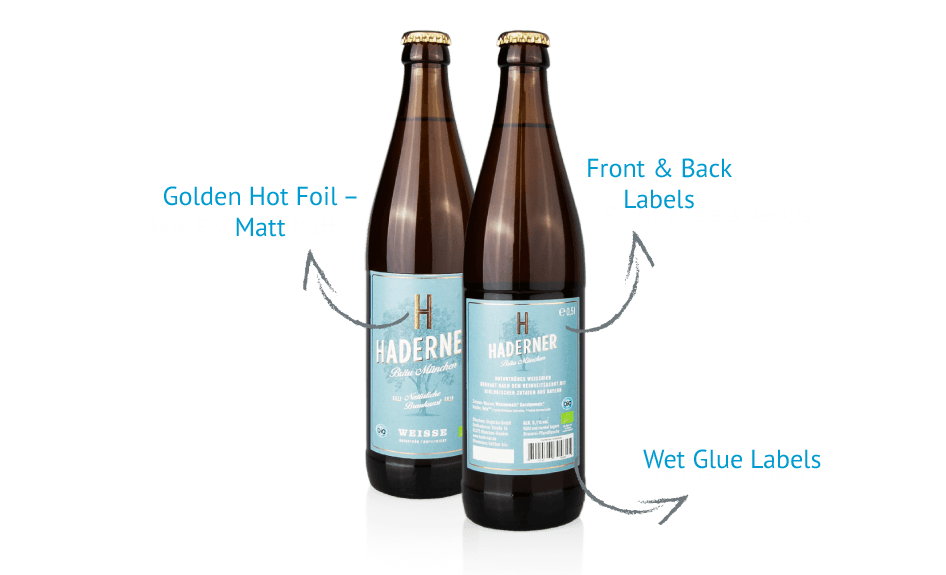 What are Wet Glue Labels?
Paper labels that need to be glued on before application are called wet glue labels in the labelling world. This means they are not delivered by us as self-adhesive. Meaning they require a separate label glue or label adhesive, which you apply to the substrate during the labelling process.
What Advantages Do Wet Glue Labels Offer?
What are the differences between wet glue labels (glue labels) and adhesive roll labels? In contrast to adhesive labels on rolls, wet glue labels must be glued – this must of course be taken into account when using them.
The wet glue label is a real classic in the beverage industry and always shows its strengths when larger quantities are involved. Applied with a wet glue labeller, even large quantities of bottles, cans, and tinned food can be labelled quickly. In contrast to adhesive labels on rolls, we do not print wet glue labels using digital printing but offset printing.
What are the Possibilities for Design, Paper and Finishing?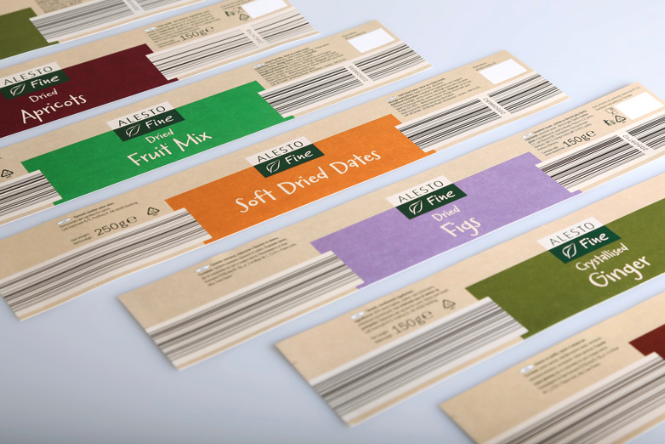 It goes without saying that wet glue labels do not lag behind other label forms in terms of design and appearance. As a label manufacturer, we can also provide wet glue labels with all sorts of refinements, such as hot foil stamping. This gives products a real eye-catching appearance and makes them stand out from the competition at the point of sale. Finishing touches help transfer the quality of your product onto its general exterior via the label. Thus, the customer is sure to purchase a high-quality product.
A great selection of films and papers are available for your wet glue labels; from matt to high-gloss, printed in various colours and with different finishes on the front and back of the labels. You can also get your labels in a large variety of shapes and sizes. Be as creative as you like.
We will be happy to send you some samples of our wet glue labels for free . This way you can decide on the ideal material. To receive material samples of wet glue labels, please contact our customer service via the contact form or by e-mail at info@label.co.uk.
Only High Quality Offset- and Digital Printing
Because quality is as important to us as it is to you, we do not compromise on printing technology: We only offer the highest quality so that you can sell your products in the best possible way.  With us you can choose from a variety of paper and film types for your wet glue labels.  These papers and films are as versatile as the printing on them: you can be sure that the label and the product fit together perfectly. Our customer service team will be happy to advise you on the various material properties.  In our sample book you will find all kinds of papers, films and finishing techniques.
How do you Order Wet Glue Labels?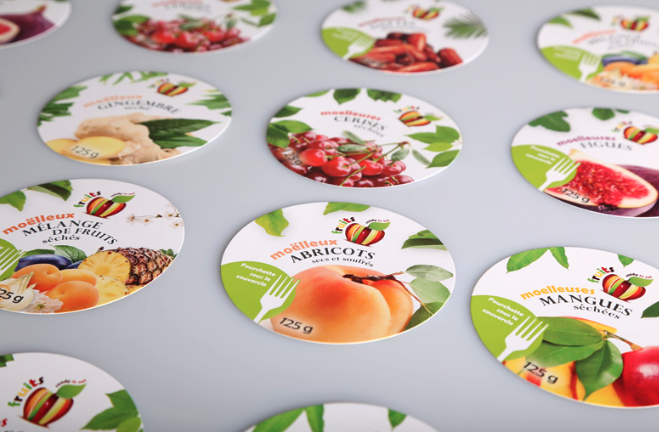 Glue labels cannot be ordered via the calculator, as several shapes and runs are often requested.  Send us an e-mail with all information about your wet glue labels to info@label.co.uk and you will receive an offer from us immediately.  Our regular delivery time is approx. 5 to 7 working days after your order was placed.
Shipping Costs
We do not charge any shipping costs within the entire EU.  You need your labels outside the EU? Talk to us! The shipping costs are calculated individually.
You can reach us from Monday to Friday between 9.00 a.m. and 5.00 p.m. by phone under 020 3588 1080 or by mail to info@label.co.uk.
You Might also be Interested in:
Tools and Services
Questions?
We're




here to

help!