Are You a Brand or Business?
Request Barcode Labels Samples:
Feel Materials & Finishes
Review Print Quality
Test Adhesives
Barcode Labels Summary
Inventory Management
Labels on Rolls
All Types of
Custom Printed Labels with Barcodes
At label.co.uk we are able print a range of barcodes and QR Codes as standard on your product labels and promotional stickers. Barcodes can be either supplied as a part of your label artwork or as a separate spreadsheet. Read on to find out more about barcode labels.
Proofing Services
See Labels Before Full-Production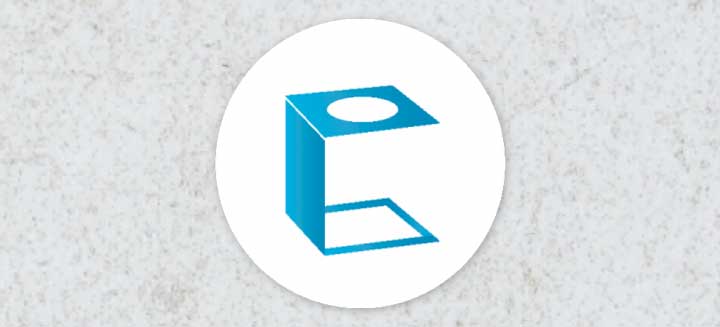 Barcode Labels Quotation
Quotations in Real-Time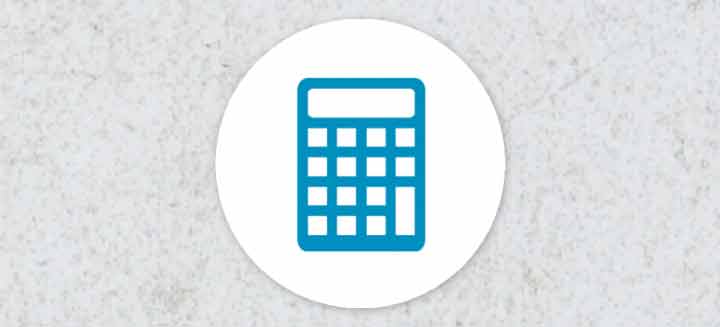 Are You Print-Ready?
Explore Label Data Requirements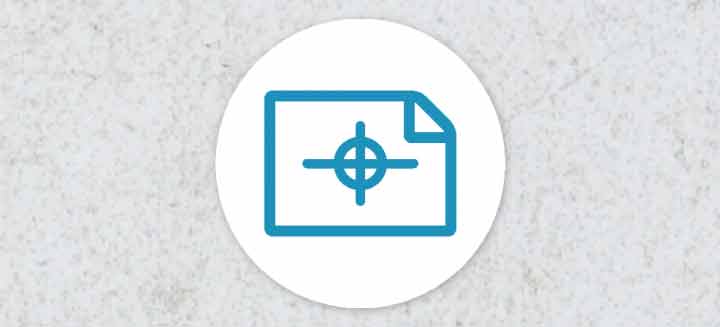 Barcode Labels' An Overview
Can label.co.uk generate barcode labels for new products?
A barcode is simply a visual representation of a unique, numerical retail code. You would need to supply us with your unique retail code and we can then generate your barcodes with ease. New businesses can register for their retail barcode numbers here (http://www.gs1.org/about)
Can label/co.uk print multi-coloured barcode labels?
In short, yes, but we do not recommend it! Barcode labels require as much contrast as possible to aid readability. A black barcode set onto a white background is by far the most recommended design.
Ready to Test Our Materials?
Our Sample Book is a FREE Tool for Businesses & Brands