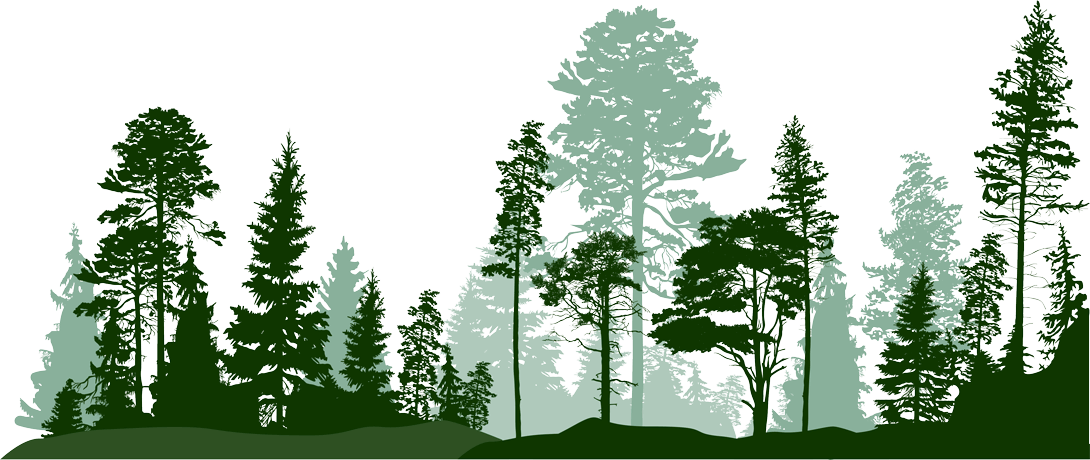 What is the FSC®?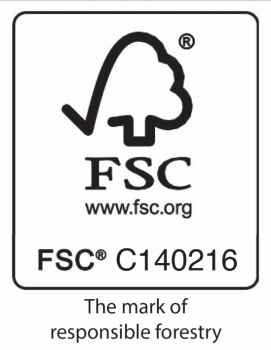 The FSC® (Forest Stewardship Council®) is an international, non-governmental and non-profit organisation and was founded in 1993 as a result of the Rio de Janeiro Environmental Summit.  Its goal is to manage the world's forests in such a way that the needs of the present generation are met without endangering the future of generations to come.
Principles of the FSC®
The FSC® has defined globally uniform basic principles for responsible forest management. Standards are developed and implementation and marketing options for the forest products produced are derived. The most important instrument for marketing is certainly the FSC® label, whose use is strictly regulated and must be approved by the FSC®. The management standards are in turn adapted at national level to the respective conditions and possibilities of the individual countries in order to enable and guarantee the best possible implementation.
These ten principles include compliance with laws, contracts and agreements, protection of labour rights and working conditions, maintenance of the economic viability of the forest and monitoring of management measures. A detailed list of all FSC® principles can be found at https://uk.fsc.org/principle-1
What Does FSC®-Certified Mean?
The FSC® label certifies that the wood used comes from FSC®-certified forests and thus from sustainable and environmentally friendly forest management. There are three different types of certification:
FSC® 100%: The products consist entirely of FSC®-certified material.
FSC® Mix: The products consist of materials that come from well-managed, FSC®-certified forests and other controlled sources.
FSC® Recycled: The products consist entirely of recycled materials.
Furthermore, only FSC® certified companies are entitled to advertise and label products with the FSC® label.
FSC and label.co.uk
Almost all papers at label.co.uk are FSC®-mix-certified. You can see exactly what these are in the calculator: All certified materials are marked with the addition "FSC® Mix Credit". You can also choose from recyclable and recycled materials. We do not only focus on sustainability and the conservation of resources when it comes to materials. Our production is also optimised as far as possible according to ecological aspects. Learn more about our sustainable labels and our CO2-reduced production.
Further Information
More than 15 materials belong to our standard repertoire. On our materials page you can get an overview of the standard materials and also download data sheets with the respective specifications of the individual papers and films.  These data sheets will also tell you whether a material is FSC®-certified.  So you can be sure to find the right material for your product.
We also offer other materials on request. Simply contact our customer service team.  We will be happy to help you.
In our free sample book you will find pre-cut sample labels in FSC Paper. We would be pleased to send you an individual sample book with labels made of our recycled, recyclable and sustainable materials.
Questions?
We're




here to

help!