Your Advantages with label.co.uk
durable labels
films to prevent abrasion
ideal for chemical industry
free in size, shape & design
free shipping (EU and UK)
personal customer service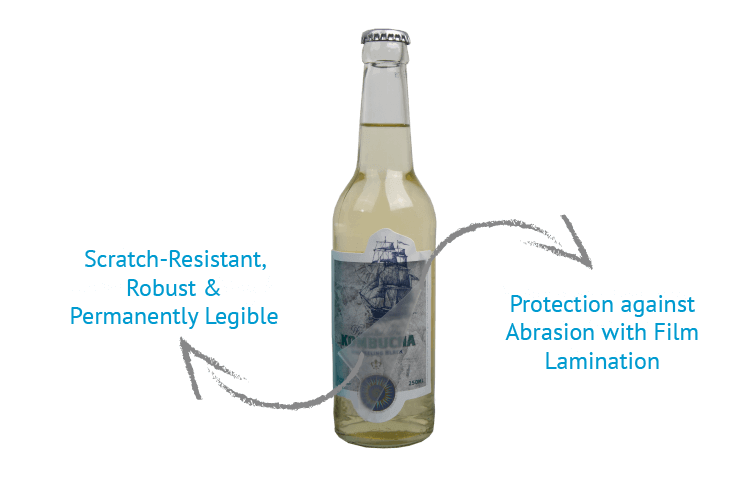 Scratch-Resistant Labels for All Industries & Products
Scratch-resistant labels are particularly suitable for products that require additional protection against abrasion. Classic paper labels are usually quite unsuitable for products in the beverage-, industrial-, cosmetics- or chemical-sectors, where the strain is high. Here, we therefore recommend scratch-resistant labels.
Advantages of scratch-resistant labels:
abrasion-resistant
tear-resistant
permanently legible
resistant to oil & moisture
strong, permanent adhesion
versatile
How Do Labels Become Scratch-Resistant?
We always recommend a tear-resistant polypropylene film as the basis for scratch-resistant labels because film labels are inherently hard-wearing and resistant to moisture and oil.
In order to ideally protect the label's surface from abrasion, it is recommended to apply a so-called film lamination. This is an additional film that is applied to the label and thus protects it not only from abrasion but also from moisture and oil. At label.co.uk you can get film laminations in matt and glossy. In addition to the "ordinary" film laminations, we also offer a particularly scratch-resistant film lamination. We will be happy to advise you personally on the recommended areas of application and durability of the various film laminations. Just contact us, we will be happy to help!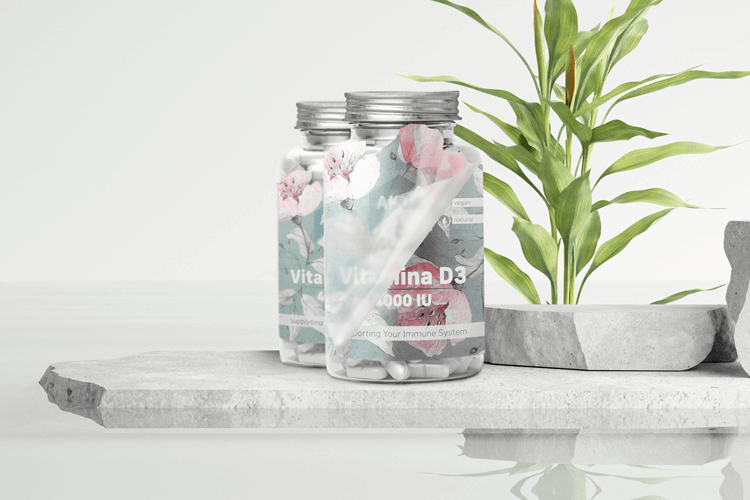 Please Note:
Being scratch-resistant does not mean that the labels can withstand deliberate damage with fingernails or other tools. The film lamination protects the labels from abrasion and scratches that occur in everyday use of the respective products, but not from deliberate damage.
Abrasion-Resistant Labels on Rolls or Sheets
As a professional label manufacturer, we print your abrasion- and scratch-resistant labels both on rolls and on A4 sheets. The two production variations are suitable for different areas of application:
Production on sheets is particularly suitable for manual processing because sheet labels cannot be processed mechanically. Further, printing on sheets can be particularly worthwhile for short runs.
Production on a roll is ideal for further processing via machine. However, labels on rolls can, of course, also be applied to the product manually.
In this blog entry we have compared the two variants with all their advantages and disadvantages for your perusal.
Calculate for yourself which means of production is best suited to your order.
Tools and Services
If you wish to see a press-proof before placing a full custom label order you can book our proofing services.
In order to review and test our materials & printing quality most comprehensively, we recommend requesting a complimentary sample book or see the list of our standard labels online.
Look at our guidelines for label design to find all the information you need to make your artwork print-ready. Use our artwork templates and create print-ready artwork.
Questions?
We're




here to

help!