Are You a Brand or Business?
FREE Research Tool For Businesses:
Feel Materials & Finishes
Review Print Quality
Test Adhesives
Beverage Labels Summary:
Printed on Rolls
Suitable for Bottling Lines
Premium Print & Materials
Beverage Labels; An Overview
label.co.uk is your choice for printing beverage labels! We use the latest technology in digital and conventional printing, which saves you time and money and allows us to offer the best in custom printed product labels, ready to be applied in any automated bottling line or manual operation.
Proofing Services
Review Final Label Designs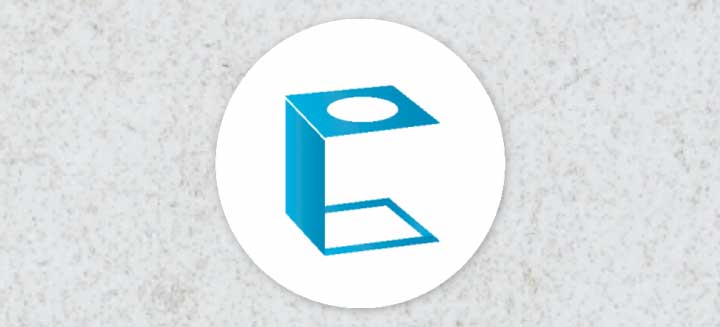 Printed Labels Quotation
Personalised Quote in Real-Time
Are You Print-Ready?
Explore Label Data Requirements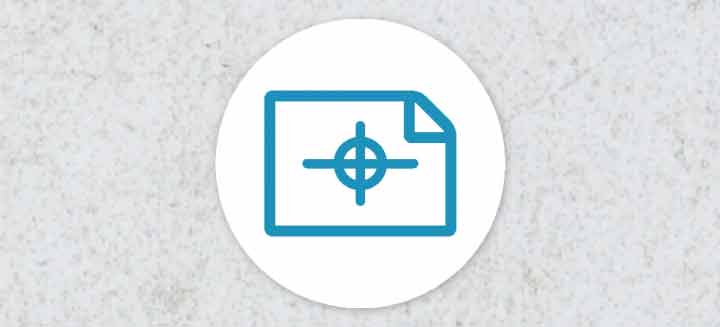 Beverage Labels; More Information
Printing multiple variations of your beverage labels – for limited edition brews, different flavours in a product line, or seasonal drinks – has never been easier. We can even do it in one run, whether short or long.
Our ability to apply premium, custom finishes gives your beverage packaging that stand-out effect with one-of-a-kind detail, whilst our UV Protective Varnish protects the quality of your beverage labels against condensation and spills – thereby preserving your branding.
We know how hard you work on your branding and label designs. Our production ensures that you get the highest quality print and labels for your beverage products!
The wonders of our online business? If speed is of the essence we can even deliver within 3 to 5 working days – great for those 'we needed them yesterday' moments!
Ready to Test Our Materials?
Our Sample Book is a FREE Tool for Businesses & Brands