What Needs to Be on Your Label:
Name of the active ingredients
Concentration in metric units
Name and address of the authorisation holder
Nature of the formulation
Applications and instructions for use
Side effects and instructions for first aid
Instructions for safe disposal
Precautions for use and transport
Information on particular threats to the environment
Batch number
Approval number
Expiration date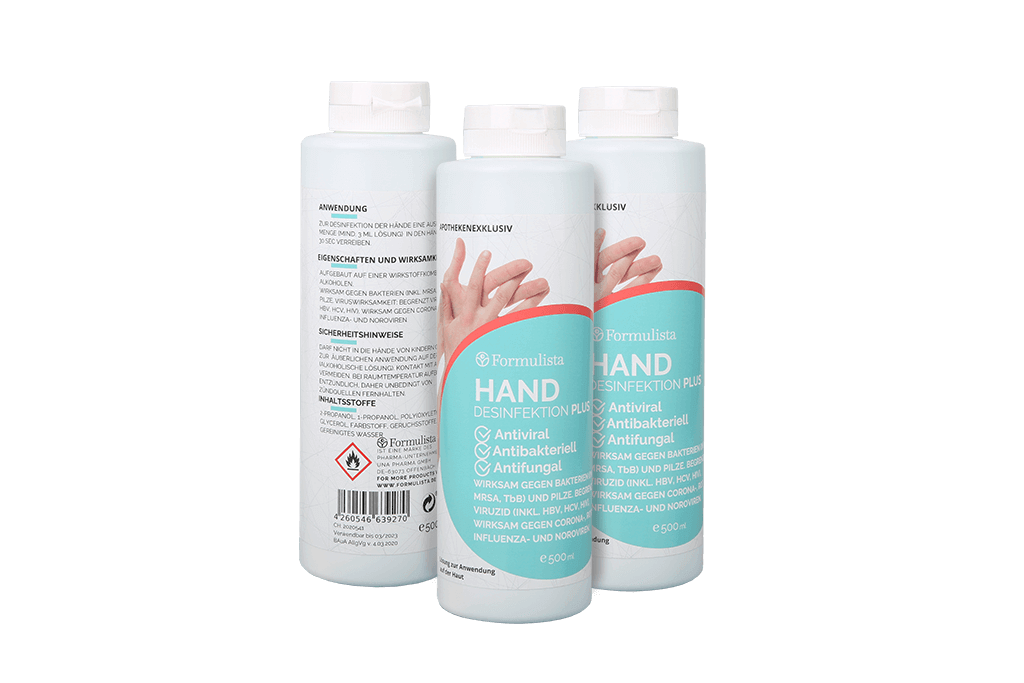 Materials and Their Properties
What Goes on the Bottle?
Hazard Pictograms fp
Temporary Changes to the Use and Supply of Denatured Alcohol and Duty-Free Spirits
Good to Know:
Questions?
We're




here to

help!