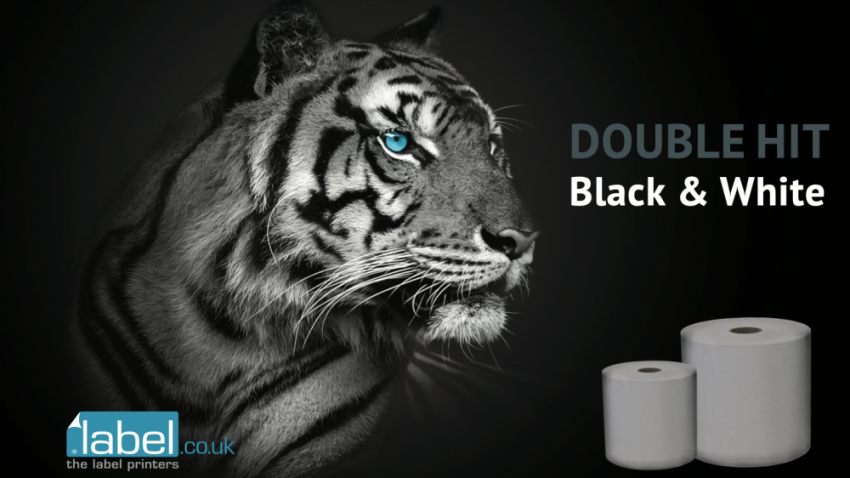 Hello Brands & Businesses!
Double Hit Printed Labels on Rolls for Organisations of All Shapes & Sizes
White Ink Available
Any Shape, Any Size Labels
High-Quality Print
Premium Finishing
Fast Turnaround
Free UK & EU Delivery
Double Hit Black & White
Pin sharp lines, flowing colour gradients and outstanding image quality all whilst increasing productivity – this is what differentiates digital label printing from other technologies.
In order to achieve high-quality results when printing brilliant white and deep black, we have added the option of printing these two colours twice; in technical terms this process is called "double hit" – black or white inks are applied twice to increase the opacity/richness of the print result. Thanks to 100 % accuracy of digital print registrations, we're able to guarantee a brilliant print result with double ink application!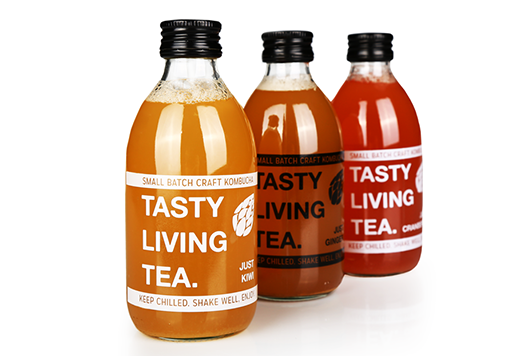 The Right Label Material for your Double Hit Label
Finding the right material for your brand is a hard task.  We want to help so we have created a sample book with different types of materials, embellishments and finishes which is completely free of charge.  Click on the below to order yours today.
How to apply the Double Hit Function
The double hit function is a premium function which can be added on request to your account with our customer service team.
Following successful activation, you'll be able to choose from the following "Double Hit" options in your personalised Online Calculator: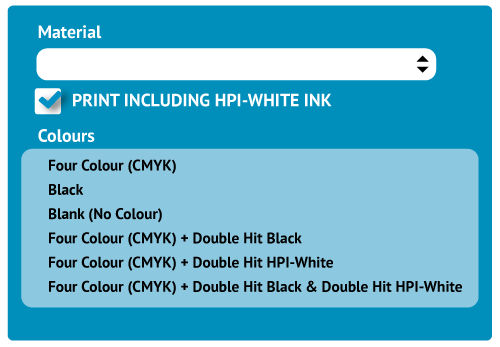 Adapting your Label Artwork
Double Hit Black
All areas within the label artwork that are set up as 100% "K" will be printed using a double hit of black.
Double Hit HPI-White
All areas within the label artwork that are set up as 100% HPI-White will be printed with a double hit. Please note that white ink must be set up as a spot colour and labelled as "HPI-White" within your label artwork.
Questions?
We're




here to

help!