Hello Artisnal Marketeers!
Artisan Labels on Rolls and A4 Sheets for Organisations of All Shapes & Sizes
Premium-Quality Materials
Vegan Inks
High-Quality Print
Premium Finishing
Free UK & EU Delivery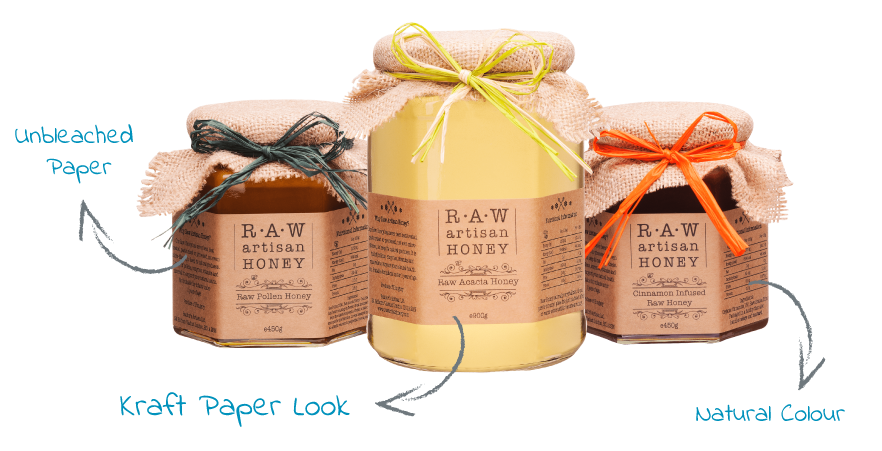 What is an Artisan?
According to Wikipedia, 'An artisan (from French: artisan, Italian: artigiano) is a skilled craft worker who makes or creates material objects partly or entirely by hand. These objects may be functional or strictly decorative, for example furniture, decorative art, sculpture, clothing, food items, household items and tools and mechanisms such as the handmade clockwork movement of a watchmaker.  Artisans practice a craft and may through experience and aptitude reach the expressive levels of an artist.'
Modern Day Artisan
Nowadays the adjective "artisanal" is often used in describing hand-processing in contrast to an industrial process, such as in the phrase artisanal mining. Thus, "artisanal" is used in marketing and advertising to describe or imply some relation with the crafting of handmade food products, such as bread, beverages or cheese.
"Artisan" is a term used to describe food or products  produced by non-industrialised methods, often handed down through generations but now in danger of being lost. Tastes and processes, such as fermentation, are allowed to develop slowly and naturally, rather than curtailed for mass-production.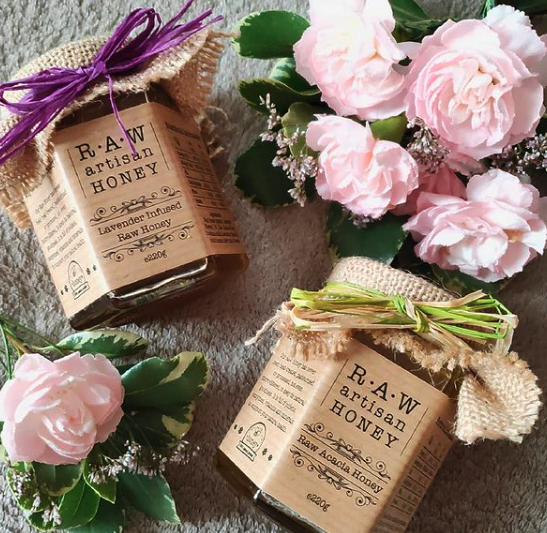 Artisan Producers
Artisan producers should understand and respect the raw materials with which they work, where these materials come from and what is good about them. They should have mastered the craft of their specific production and have a historical and scientific understanding of what makes the process that they are engaged in successful. They should know what tastes good and be sensitive to the impact of their production on people and the environment.
Artisan food producers get better over time and probably never stop improving or tweaking their practise, learning from other people and their own mistakes.
Artisnal Product Labels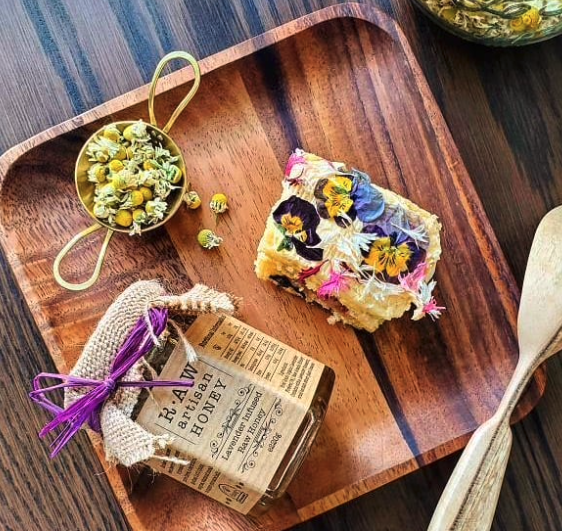 Label.co.uk have helped many Brands and Businesses with their labelling requirements over the years including having an in-house design team to assist if required.
For Artisnal labels we have different papers available such as Grasspaper or Natural Bois for an Artisan/Kraft paper look. In our instant online calculator, these can be selected.
Proofing Service
Still undecided? We have a Proof Service.  Whereby a small run of labels is produced in exactly the same conditions as a final order would be.  With 3 different options to choose from, full details can be found here.
Further Information:
Thank you
Questions?
We're




here to

help!