Pro2Pac & IFE 2019
18th – 20th March 2019
ExCel London
Stand N1231
Label Printing Professionals
Fantastic Samples
Bespoke Advice & Inspiration
Complimentary Press Proofs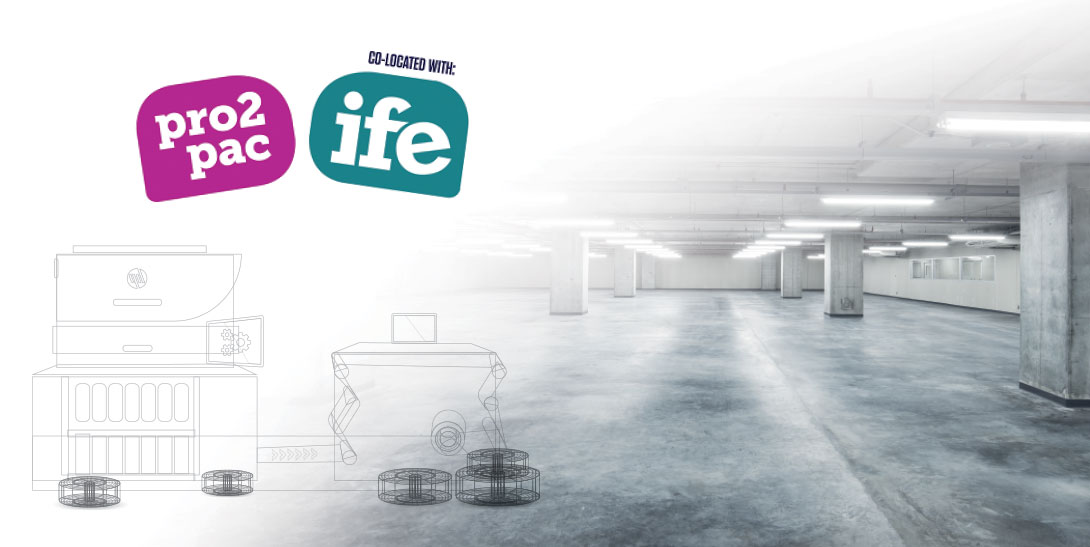 Pro2Pac & IFE 2019
From 18th – 20th March 2018, Pro2Pac, the ultimate processing and packaging event for the food and drink industry is taking place at ExCel London. Be a part of Pro2Pac with us, come and meet the team at stand N1231.
It is almost impossible not to talk about Pro2Pac 2019 without mentioning the International Food & Drink Event 2019. The Pro2Pac is co-located alongside the IFE 2019.
We look forward to seeing you there!
What Can You Expect from label.co.uk at Pro2Pac 2019?
Innovation
At Pro2Pac 2019, innovation is a key theme. In 2019, it's hard to see ordering custom-printed roll labels online as an innovative process; however, label.co.uk is still one of the only B2B suppliers offering a premium solution in this space.
Label.co.uk is a premium label printing solution for small to medium sized food & beverage brands operating within the modern business environment.
Amazing Samples: Test Our Materials
At our exhibition stand you can expect to see and collect numerous sample labels produced on different papers and foils. Many of them are finished with colour-intensive hot foils, matt or glossy foil lamination and UV protection varnishes. You can already see an overview of our standard materials on our website. Many more await you at our stand.
Premium Printing Quality
Premium-quality printing is as important as ever in the food and beverage industries. By utilising digital label printing technologies, we are able to offer brands and business a premium label printing solution at cost-effective pricing; even on short runs.
Professional, Bespoke Advice and Inspiration
We're sure you'll find some form of inspiration in our high-quality label samples. Perhaps in the form of how your brand could utilise hot foil stamping in the future or how your marketing team could experiment with personalisation to increase brand engagement.
Chat through any technical aspect of the label printing and procurement process with one of our team.
Our Tools and Services
In order to review and test our materials & printing quality most comprehensively, we recommend requesting a complimentary sample book or viewing the list of our standard labels online.
If you have questions regarding label printing, we would be happy to advise you. You can call our customer service from Monday to Friday between 9.00 a.m. and 5.00 p.m. at 0203 588 1080 or write an email at info@label.co.uk.
Our design service is a unique opportunity for you to create a stunning look for your label. The talented designers at label.co.uk are happy to help you implement your ideas!
Questions?
We're




here to

help!