Mustafa Mahmud founded Shrb in 2017 as he felt there was a need for a decent soft drink that wasn't heavily sugared.  Inspired by the prohibition era, Mustafa's Shrb drinks are steeped in apple cider vinegar for several days to capture their original flavour. Then water is added, plus a light touch of fizz to create the perfect drink with that famous prohibition kick at the end. The donkey in the logo is a nod to exactly that kick.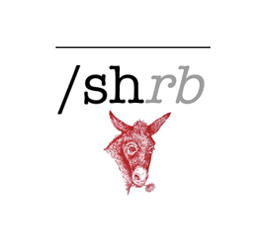 What is Shrub?
Going back around 350 years to the time of Charles Dickens, Shrub was an English drink made from steeping fruit and herbs in vinegar. The original idea was to preserve the fruit for eating at a later date, but the vinegar retained the flavours and this leftover product, when mixed with water, became a poor man's drink, first mentioned in 1747 in the Gentleman's Magazine, London.
During colonial times Shrub became popular in the US and survived longer there due to prohibition. The vinegar has a kick to it similar to that first shot of hard liquor and the flavours were pretty intense so it became a substitute for the banned alcohol during the 1920's and early 30's.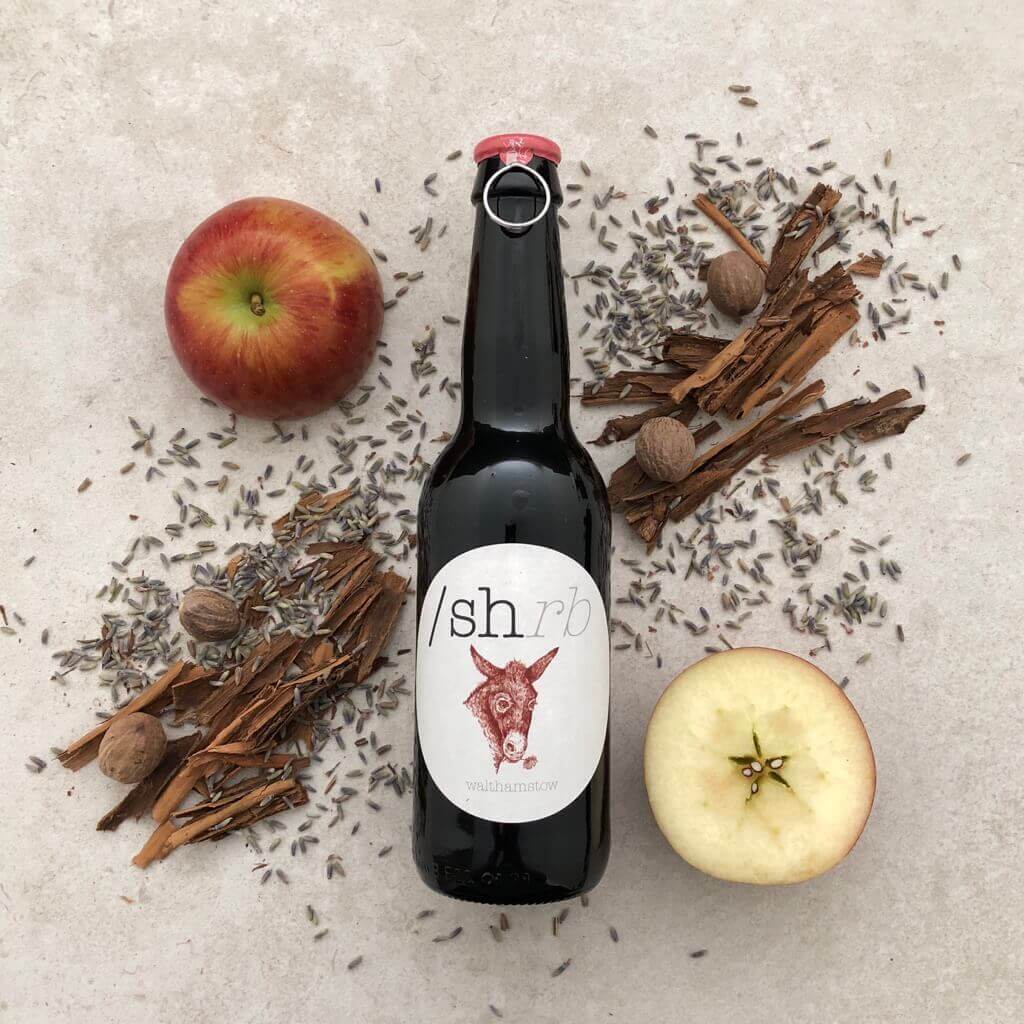 The Product
Shrb is currently available in four flavours, orange ginger, lime juniper, apple cinnamon and original.  Happy with the fruit flavours, Mustafa turned his attention to non-alcoholic beer and wine, with the intention of producing something that had original flavours and compared in quality and taste to the alcoholic versions.
The resulting Shrb Beer is unfermented but with zero alcohol. It has the depth and complexity of a craft beer. Sampling has been carried out in stores, wine bars and craft beer shops and feedback has been very positive. "Generally, when you take out the alcohol from a drink you lose the flavour but Shrb Beer keeps all the dimensions of a craft IPA," states Mustafa, "we are really pleased with the result."
The word Sharab means drink in Arabic. And Mustafa has given this name to his premium, non-alcoholic wine. Modelled on natural wine – so, with no sulphites – Sharab is unfermented using grapes, and barrel aged, as opposed to alternative low alcohol wines where the alcohol is evaporated after production. Proud to say this is a world first, Mustafa currently exports to Japan, but plans are underway to launch the wine in other markets too.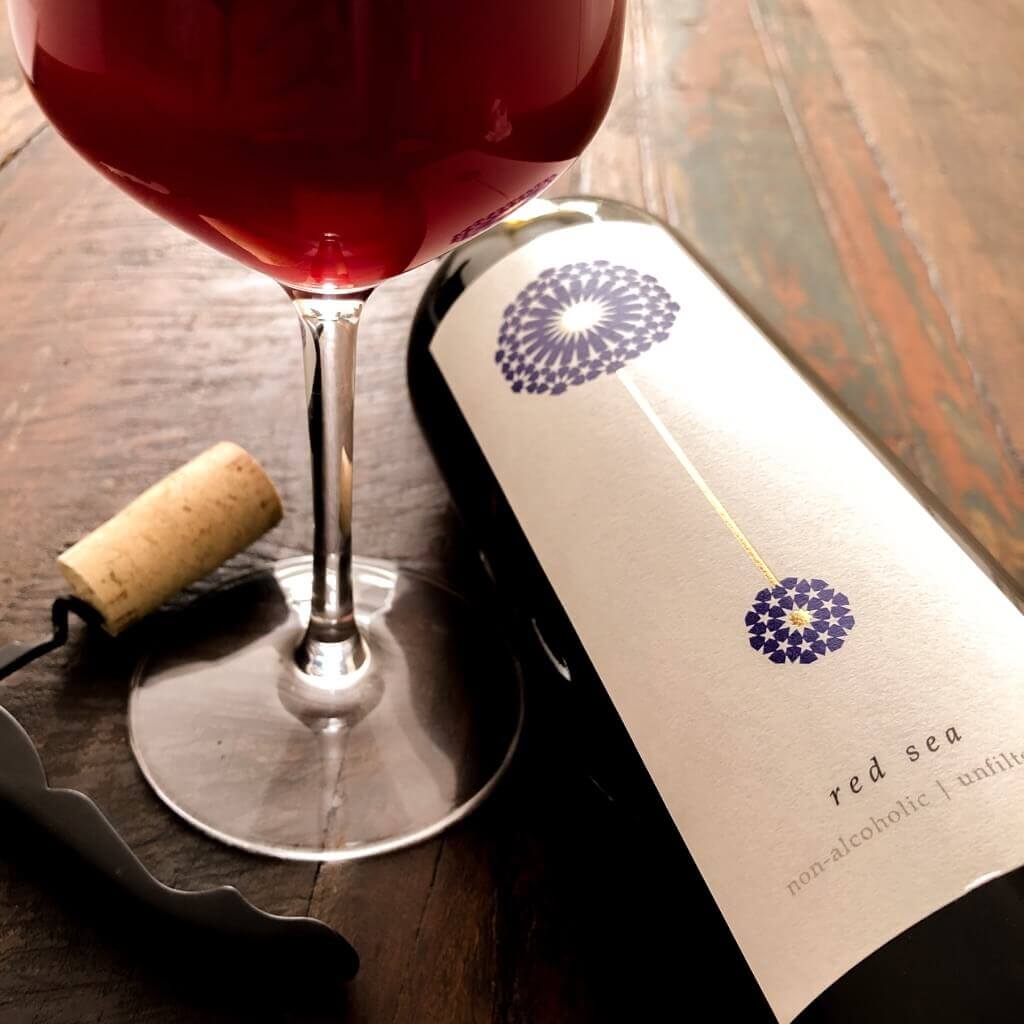 The Label
Mustafa originally selected pure cotton labels for Shrb, a premium stock usually used by high-end spirits brands. All four label designs were printed in the same run, a perfect use of digital label printing and for the multi-versioned labels for export that came later.
For the Sharab wine label, Mustafa wanted to ensure the label would survive immersion in an ice bucket but still look premium. For this, label.co.uk used a specialist material with lamination behind the facestock and then added hot foil stamping.
label.co.uk as Printing Partner
For the labels, Mustafa used label.co.uk to realise his vision and project the brand to its best advantage. "I did quite a bit of research for label suppliers and found label.co.uk to be competitive with excellent customer service and quality even with a small print run," explained Mustafa. "The resulting labels are really high-quality and we have had support throughout the whole process."