Newgate labs have made it their goal to bring essential, high-quality, unique healthcare products to as many people as possible. To do so, they are combining cutting-edge science, technical knowledge and talented staff with a relentless desire for innovation.
They aim to deliver quality-tested products to customers, including high-quality food supplements, cosmetics and pharmaceuticals.  In summary, Newgate bring UK-based health and wellness company delivering competitively priced, quality tested UK GMP approved products to their customers worldwide.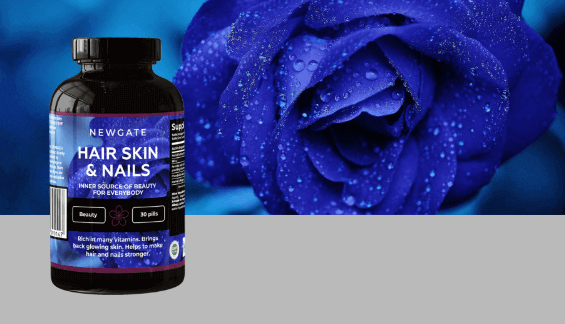 Natural Ingredients
Striving to use 100% natural ingredients where possible, Newgate Labs' ingredients are sourced from across the globe, and of the highest quality.
Newgate works to ensure safety, clinical excellence, and the highest standards of care. They strictly comply with the regulatory measures set forth by the UK – where their medicines, supplements, and wellness products are produced and processed.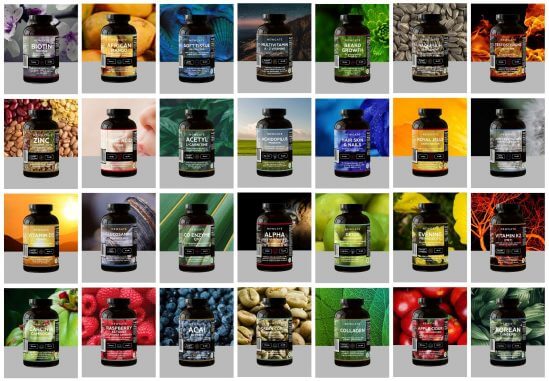 Experiences with Our Online Services
"We have used label.co.uk for over a year now" Comments Laith Gharib, Founder at Newgate Labs. A simple internet search was how Laith found out about label.co.uk's offering. "They are an absolute pleasure to work with" Laith continues, "Their quality of printing and Customer Care is an example of how customer services should be."
Laith chose label.co.uk's proofing service to help with his finished designs. Since he orders many variations of labels he wanted to make sure, that the result is absolutely flawless. The proofing service enables a sample run of the label to be printed before the main order. Then they can be tested in the final format, placed on bottles etc and the label quality can be examined.
For the full product range, head over to Newgate Labs' website today or follow them on instagram or facebook.