Textured Paper Labels with UV Protective Varnish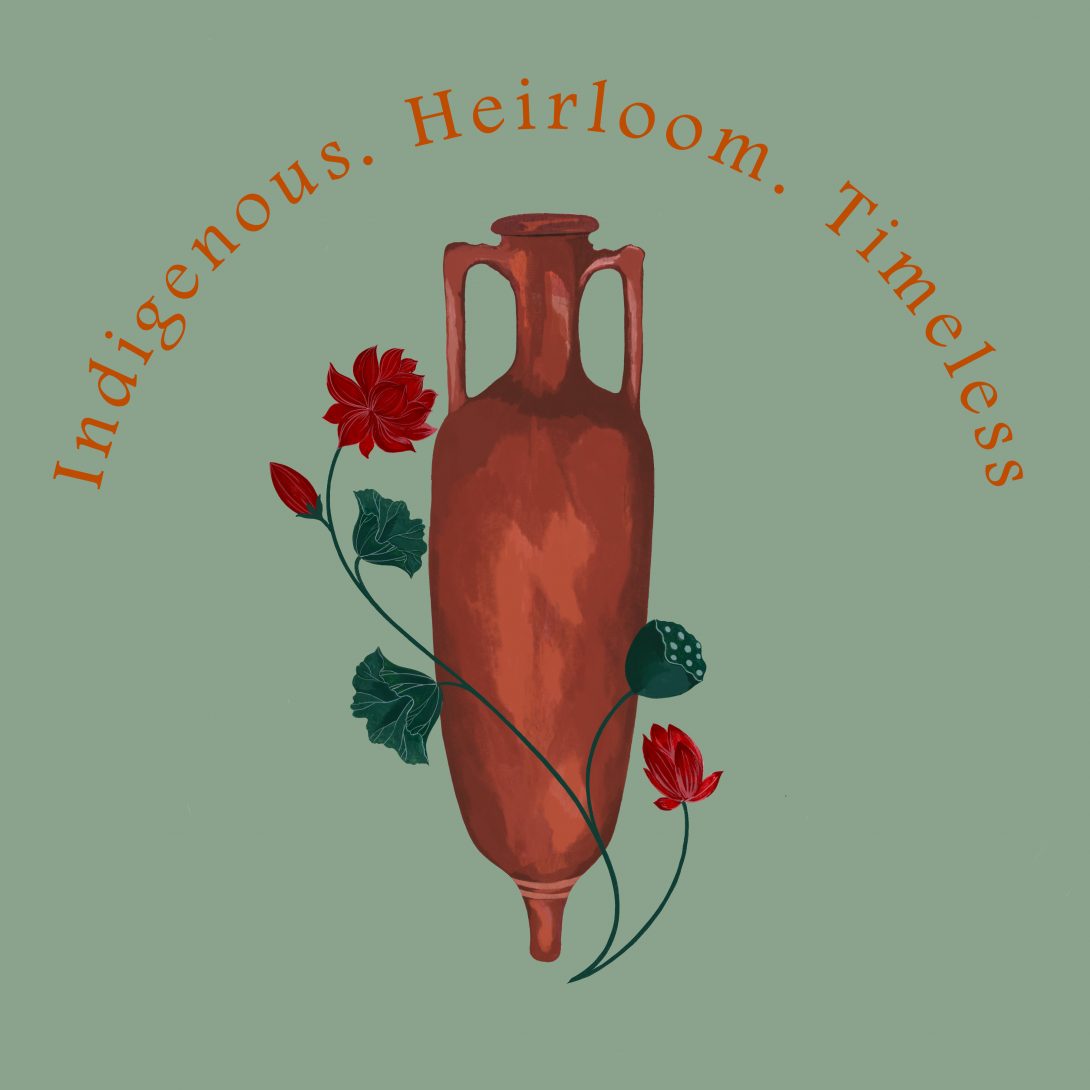 Who are Food of Gods?
They bring indigenous origins of heirloom & timeless food ingredients to the forefront by sourcing directly from small family farms across Africa & Asia.
They source food ingredients with identity & reflective of the terroir to preserve, spread & celebrate culinary traditions across the world ~ from Muziris in India to Mashhad in Iran, the Maluku Islands in Indonesia to the Ashanti Region in Ghana.
Make the Brand Come Alive
Food of Gods were looking for quality materials, finishes and delivery around the globe. We spoke to Prerna Baruah from Food of Gods about her needs.  She commented 'The packaging for Food of Gods demanded special papers that would reflect the fine quality of spices and that would showcase the intricately hand-painted artworks on the labels. The result was just as expected, every outline and detail was printed with precision'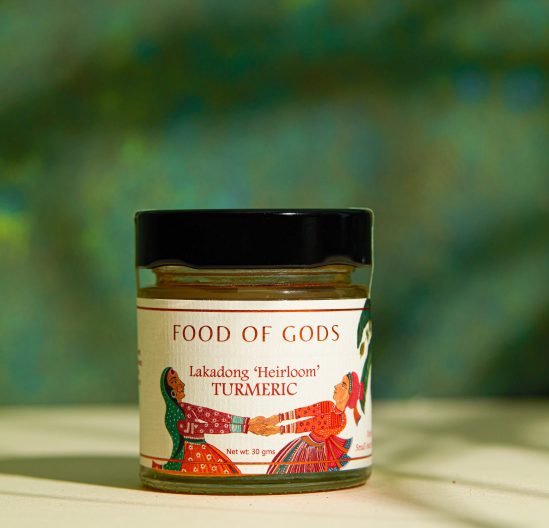 We asked Prerna about our Customer Services.  'What really helped us decide to try Label.co.uk was the efficiency in which the customer service team handled our case. They were very quick to send over a sample book, which allowed us to know the types of paper available. Although the visuals and all information are provided on the website, the willingness to go a step further helped us take a quick decision and gave us the confidence to order for a bigger quantity of labels without worry on the quality.'
She continues 'A big shout out to the customer service and the pre-press team for helping throughout the process, right from placing the order, to having issues addressed and to delivery, and for making the entire process so seamless. The turnaround time from production to delivery is very impressive, and the willingness to take on new clients from a different continent is very appreciable, in our case in particular.  Label.co.uk has made the brand come alive with very fine quality label stickers, and we look forward to having more packaging requirements fulfilled in the future'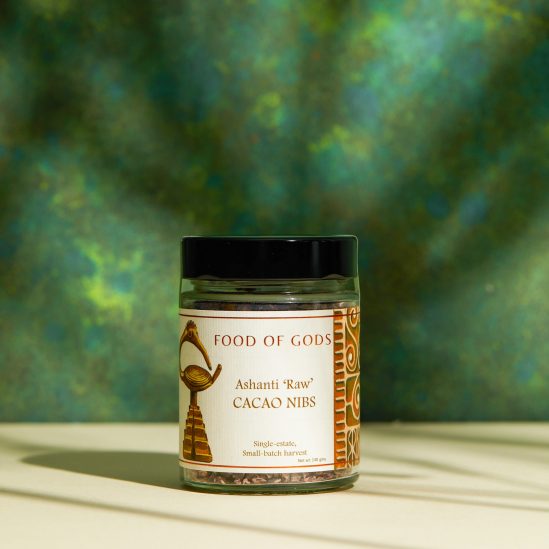 label.co.uk
So if, like Prerna, you're looking for labels of a high quality, produced efficiently and promptly then you have come to the right place!  Order a sample book and see for yourself.
To see more of Food of God products, head over to their website to make an order today or view their instagram stories here.
Questions?
We're




here to

help!