A New Way of Marketing
In Part 1 we learned how the label developed from the Egyptians' roll seal to the pendant used by the Romans. In this post we look at the development from the Middle Ages onwards. Here an invention had a decisive influence on our label today: letterpress printing.
Letterpress Printing
The invention of letterpress printing by Johannes Gutenberg (1450) not only made it possible to spread knowledge and educate people through printed products, but also laid the foundation for today's label printing.
Some time passed and around 1700 the first labels were printed. At that time the surface of the label was still coated with glue and then glued to the container. This technique is still used today for the classic wet-glue label.
With the first wine labels something changed: the label was no longer just a source of information, but the design also became more and more the focus of attention. Thus the label slowly became an advertising medium. The invention of multicolour printing in 1826 opened up completely new design possibilities for labels.
The First Self-Adhesive Label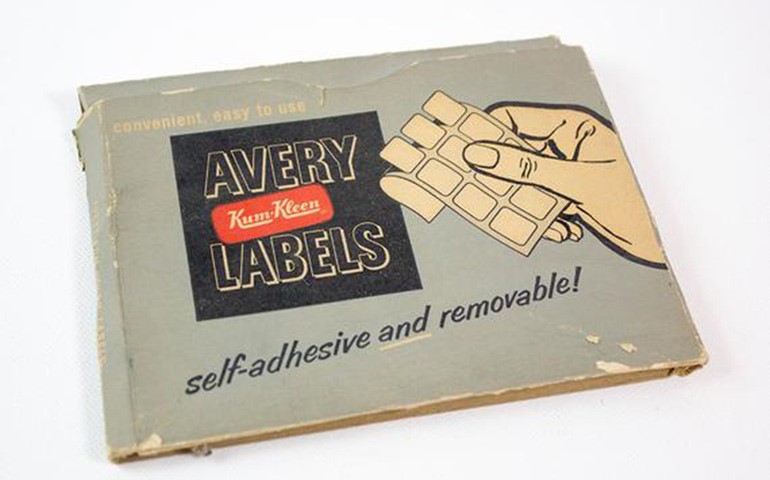 The first self-adhesive label was developed in the 1930s by the US American Stanton Avery. It was originally used as a simple price sticker, which was coated on the back with rubber adhesive and could also be removed from the product. Gradually, manufacturers realized the possibilities such a label actually offered for marketing products:
Today, the label is one of the most popular and effective means of advertising to convey their brand message, address the desired target group and stand out from the competition.
Design and layout of packaging and label are an important part of marketing and reflect the content and the product. The right mix of materials, printing and finishing can create a real eye-catcher out of any product, which then ends up in the customer's shopping cart.
What Can label.co.uk Offer You?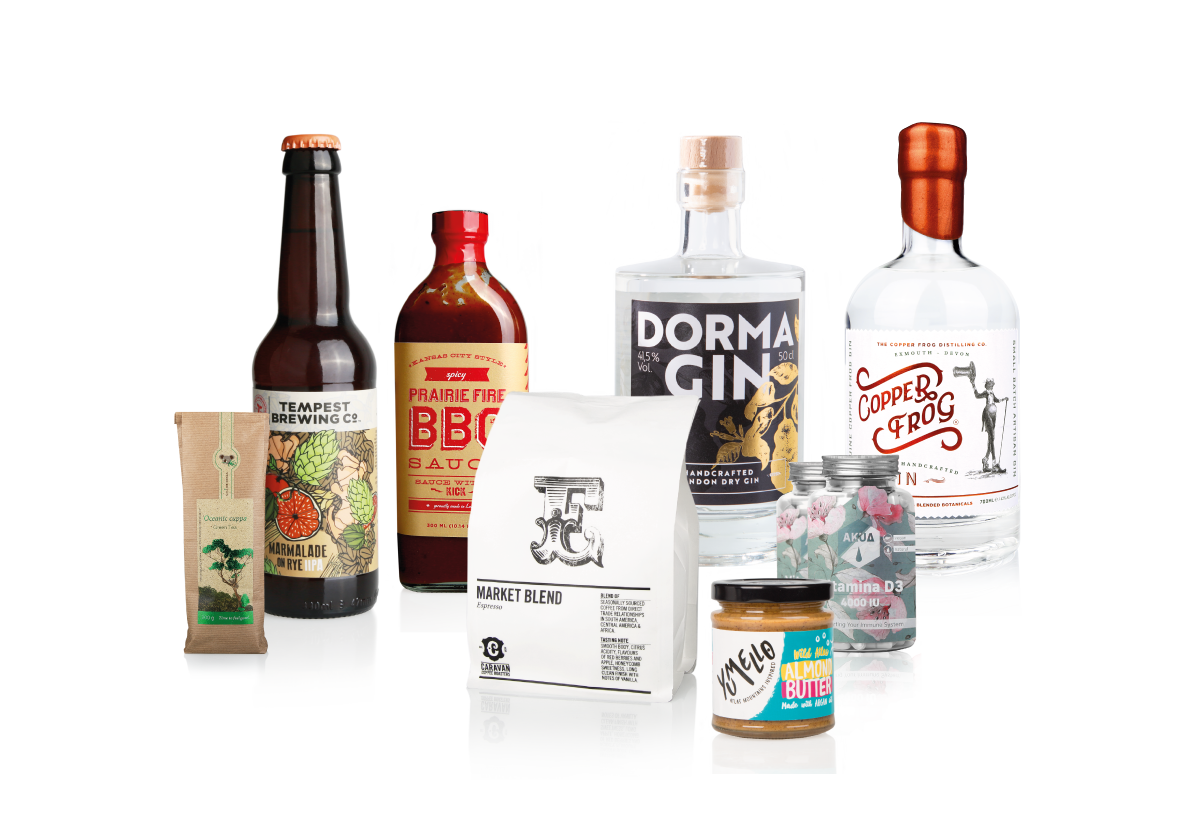 Here is just a small selection of some labels we have produced recently.
If you have a design that needs a refresh, we have a Design Service available with our in-house designers that can assist you along the way.  We also have a Proofing Service where we check the finished label before printing the whole order.  Those are just 2 of the services available from us.  Why not give us a try today?
If you have specific questions regarding a current requirement or project? Please feel free to leave us a message.
Alternatively;