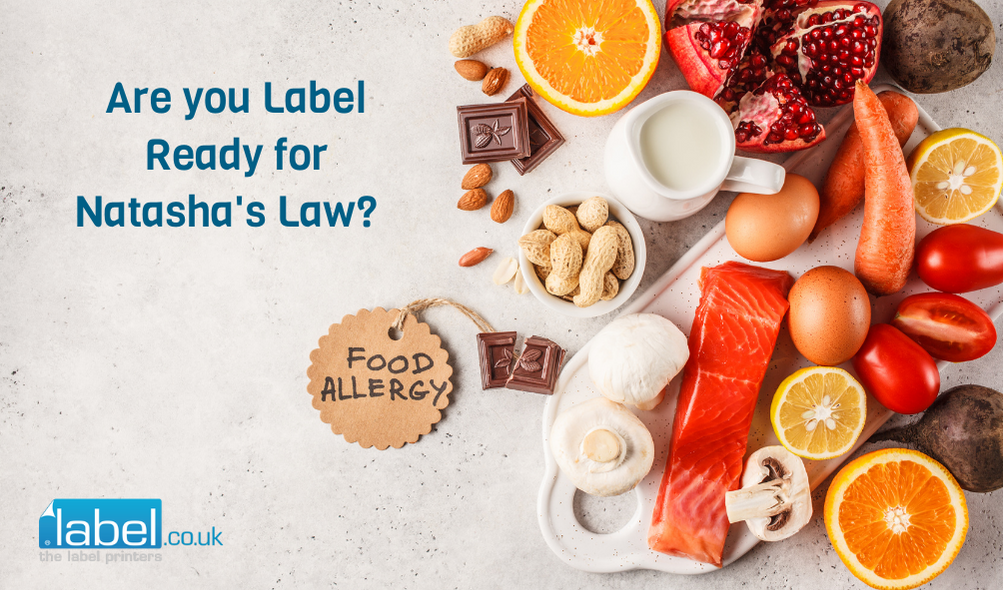 Natasha's Law - The Facts
In July 2016, Natasha Ednan-Laperouse, 15, was heading on a holiday from Heathrow Airport when she ate a baguette from a Pret a Manger outlet. Just hours later, Natasha died from an anaphylactic shock to sesame seeds which, unknown to her or her parents, were in the sandwich she'd eaten.
This led to a successful campaign by her parents to change the laws on food labelling.  From October 2021, any foods that are pre-packed directly for sale must carry a full list of ingredients.  This ensures that allergy sufferers can be fully aware of what they're eating.
What does it mean for your business?
For small food businesses, listing all the ingredients and allergens included in your pre-packaged food may seem like a step too far. As well as finding out all the ingredients within ingredients, the legislation changes will mean businesses have to clearly label them and any potential allergens on all their pre-packaged food items.
This change will mean that businesses need to develop a labelling solution.  However, for families like Natasha's, these changes are essential to stop the worst from happening again.
Important things to note regarding Natasha's Law
It affects products prepared and packaged onsite for direct sale. For example, a sandwich or salad prepared by your team that day and displayed in the shop for sale.
Pre-packaged products must be clearly labelled with a complete list of ingredients.
It will no longer be legal to just include allergens information on a menu, chalkboard or in an information pack.
What goes on the label?
The label needs to show the name of the food and the ingredients list with the 14 allergens* required to be declared by law emphasised within it.
These need to be in line with the legal requirements that apply to naming the food and listing ingredients.
Food businesses must still ensure they comply with existing relevant food information and labelling requirements for the country they operate in.
Further Links:
We would always advise on checking the latest links and websites for guidance as to what needs to go on your labels and not just for foodstuffs but also for chemicals, toys and metals. Below are a selection of the latest links for foodstuffs/Natasha's Law:
What needs to go on the label – FSA
Law information – Natasha's Law
Product Labelling Information – gov.uk
Of course for any further questions, we're always here to ask.
*Information correct at 14th September 2021.  Always check the latest guidance from the FSA.
Questions?
We're




here to

help!