Are You a Brand or Business?
Request Label Samples:
Feel Materials & Finishes
Review Print Quality
Test Adhesives
Thermal Transfer Summary
Flexible Overprinting
Labels on Rolls
Suitable for Machine Use
Overprinting Your Labels with Thermal Transfer
At label.co.uk we print finished product labels that are ready to apply to products. Manufacturers and distributers are also able to take our finished product labels and run them through thermal transfer printers to add additional data to the labels such as BBE dates, sell by dates, batch numbers and even lines of text that identify individual SKUs.
Proofing Services
Review Final Label Designs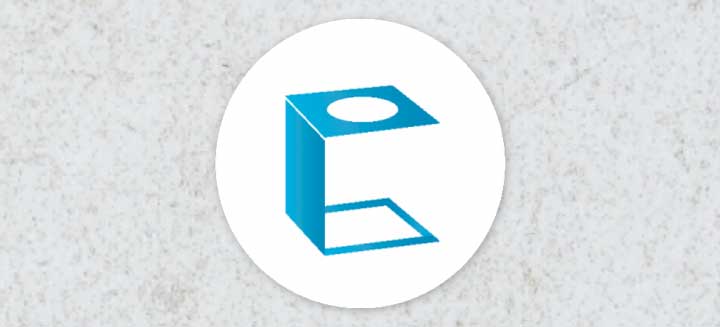 Printed Labels Quotation
Personalised Quote in Real-Time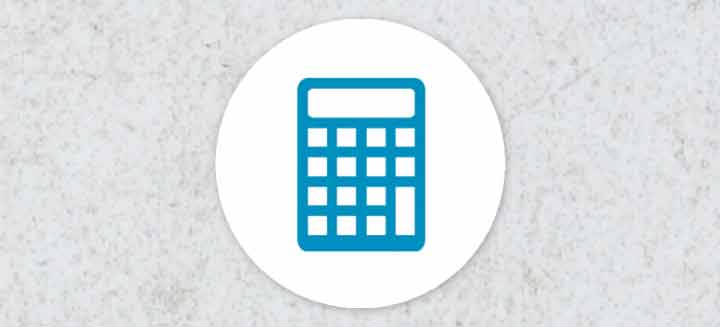 Are You Print-Ready?
Explore Label Data Requirements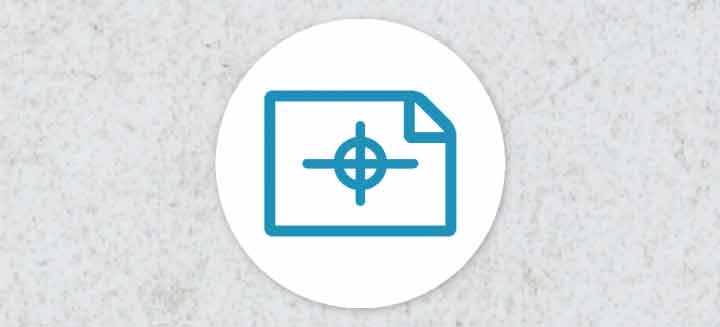 Thermal Transfer Printing; An Overview
Are Your Printed Labels Suitable for Thermal Transfer Printing
Our printed labels on rolls are suitable for thermal transfer printing. Our materials are able to withstand any heat used within the process and our protective varnishes will allow suitable adhesion without smudging inks. It is very important that we do not confuse Thermal transfer printing with thermal direct printing, the latter of the two requiring specialist materials and usually no varnish.
Are your Printed Labels compatible with our Machines?
We are able to configure our printed labels on rolls to fit almost any machine. There are a number of specific pieces of information that we will need to know pre-production, such as; Winding Directions, Core Sizes and Outer Diameters. Read more about roll configurations here.
Ready to Test Our Materials?
Our Sample Book is a FREE Tool for Businesses & Brands