You've landed on our "Label Finishing" page. Label finishing is the second half of the custom label printing process that is rarely talked about; all labels require a certain element of finishing. Read on to find out a little more about our standard and premium finishing options.
Custom Roll Configurations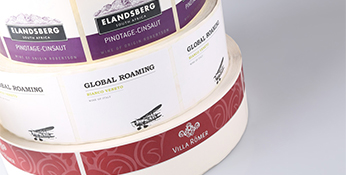 Custom Number of Labels per Roll
Custom Core Sizes
Custom Winding Directions
Custom Roll Configurations
Roll configurations are very important if you are to apply your labels using a machine. Call us to find out more!
Custom Cutting Tools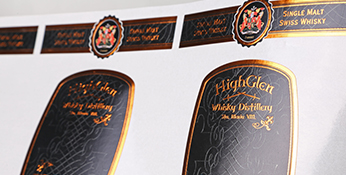 Rectangular, Circular
Custom Shapes
Any Size
Custom Cutting Tools
We specialise in printing custom labels to fit any type of packaging. Regardless of the shape or size that you require, we can help!
Protective Varnishes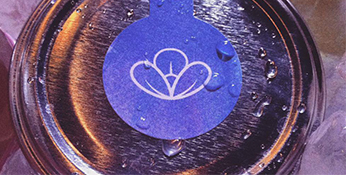 Available in Matt & Gloss
Suitable for Refrigeration
Suitable for Thermal Transfer
Protective Varnishes (Matt/Gloss)
Protective varnishes keep your labels looking premium that little bit longer. Helps keep your brand in tact!
Film Lamination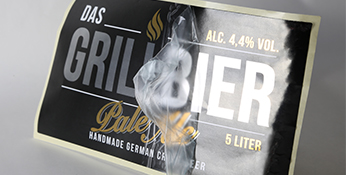 Super-High Gloss Look
Premium, Soft-Touch Feel
An Extra Layer of Protection
Film Lamination
Although film lamination does offer an extra layer of protection, we see it more of an option to boost aesthetics.
Hot Foil Stamping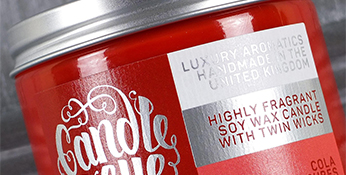 Cost-Effective
Instantly add a Premium Feel
Large Range Available
Hot Foil Stamping
A traditional, premium finish. Seen widely on wine, spirits and luxury cosmetic products. Cost-effective.
More Premium Finishes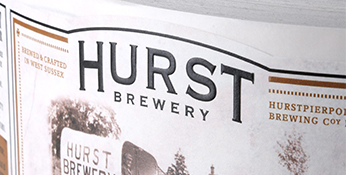 Embossing
Debossing
Spot Varnish
More Premium Finishes
Requires the manufacture of bespoke tools and therefore are associated with volume; more information upon request.