Join us on our new mission!
Be there live for test prints of our new machine.  Be one of the first to learn about innovations and special features. It will be worth it!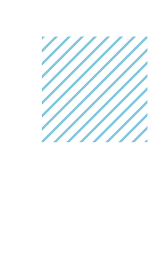 The production of labels isn't rocket science …
… but with our new machine, it comes pretty close! Our new flagship machine offers you and us new possibilities in the production of your labels.  It produces in the highest quality and at the same time, high-quality finishes are possible even for short runs at an affordable price.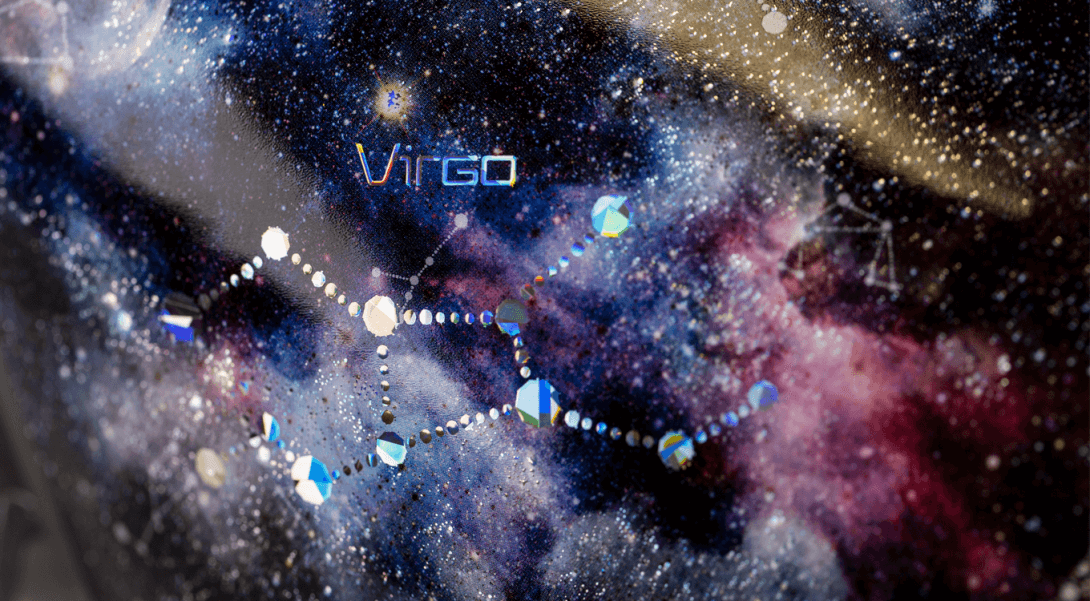 Testing the JetFX-Units for 
digital foil 
Our new digital foil "Diamond" has been tested. With the hologram effect of the foil, unique results can be achieved. The foil was applied with the help of an adhesive – tools are not necessary here either. The new digital foil is available as hologram foil "Diamond" as well as in the colours gold, silver and copper.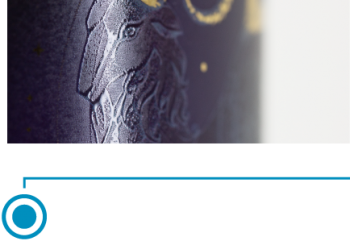 March 2022
Test of the unit for digital, partial varnish.
The lacquer unit is being put through its paces – what line thicknesses are possible, are there any limitations and can the digital lacquer keep up with conventional methods of applying lacquer? We will be able to answer these and other questions in the next few weeks, after all the tests have been completed.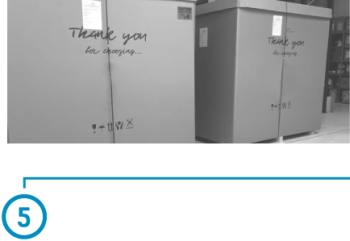 February 2022
We reveal the secret!
Our new machine.
We are the proud owners of an ABG Digital Finishing Machine. In the next few weeks we will show you the digital finishing possibilities that can be created with this machine. This page is constantly being updated, so please check back from time to time to see what's new.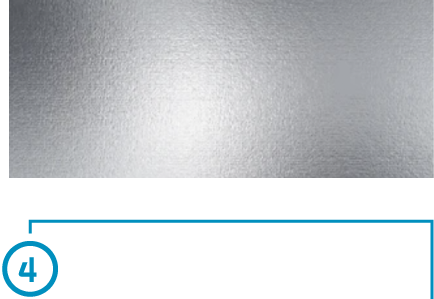 January 2022
We work with suppliers to select the materials that are to be used.
Attention! Sneak preview! Our new machine uses cold foils. So far we have only processed hot foils. Currently, films for finishing are applied with heat and pressure. Our new machine now uses a process specially developed by the machine manufacturer without heat.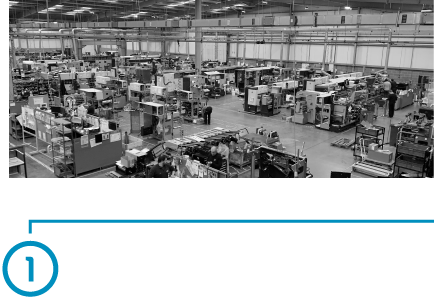 November 2021
Machine acceptance at the
manufacturer.
The new machine was planned and built especially for our needs. On 03.11. the time has finally come – we can carry out the first tests directly at the manufacturer and are thrilled with the results.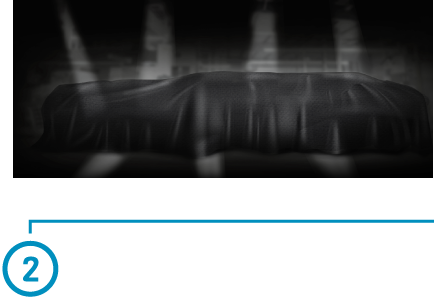 December 2021
Installation of the machine in
our facility.
We can hardly wait. Has everything arrived undamaged? The machine will be installed and commissioned on 11.11.21.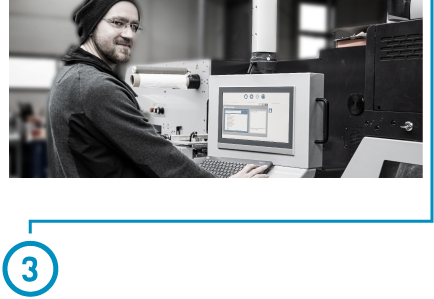 December 2021
First production tests
and training courses start
Christopher from our team is being trained by employees of the machine manufacturer on how to use the machine.  In the coming weeks and months, some tests and adjustments will be made before production of your customised labels officially begins.