Wondering how we do it? Here's your complete guide to our labels and the high quality that we offer.
Material Guide
We're happy to offer a range of papers and materials for your label needs. Textured, water-resistant, metallic – you name it! Our material guide explains these different options with examples of each.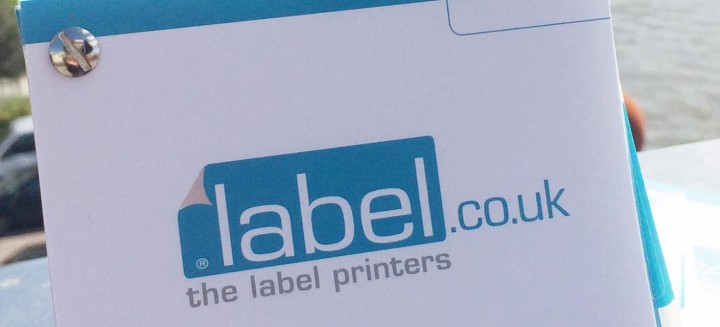 Our Machines
Take a look at the machines that we use and understand more of the production process behind your labels!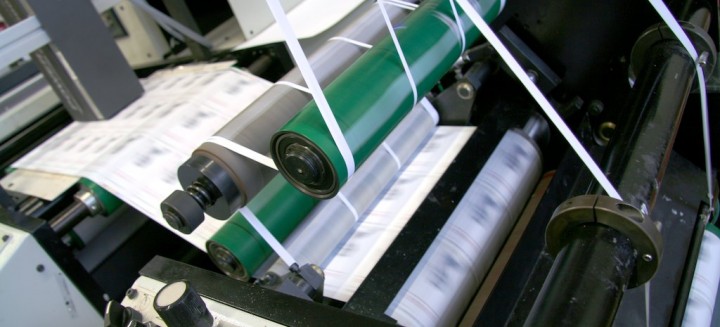 Premium Finishing
Premium quality is our specialty. We're proud to offer the highest quality finishings in the business. Hot foiling, embossing, and tactile varnishing – we'll work with you to sort out your custom finishings to deliver that premium edge.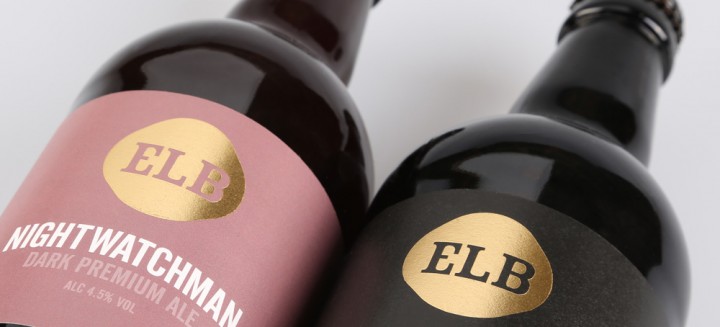 Environment
There are a number ways that we do our bit for the environment. Learn more about our energy sources and waste reduction here.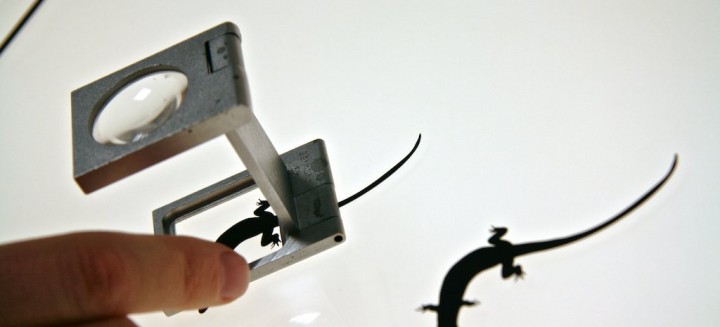 Protective Finishes
If you want your labels to have a rustic feel, then our matt UV Protective Varnish may be right for you. Or – if you need beverage labels then lamination would be a good water-resistant option. Check them all out here!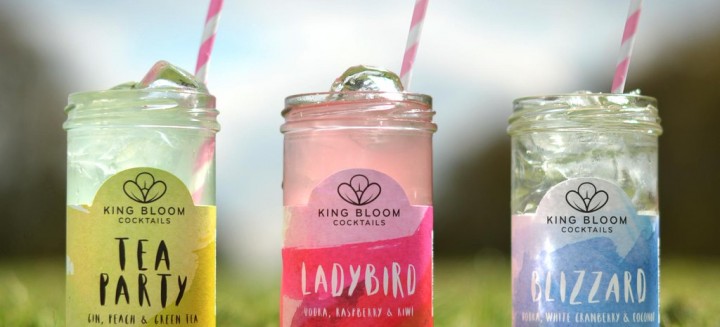 Roll Labels
What exactly is a roll label? And how are they produced? Find out why more and more businesses are using adhesive labels on rolls.