Are You a Brand or Business?
Request Hot Foil Samples:
Feel Materials & Finishes
Review Print Quality
Test Adhesives
Hot Foil Stamping Summary:
Create a Luxury Feel
Combine with Digital Print
Produced on Rolls
Hot Foil Stamping; An Overview
Hot foil stamping is a process that can be used on printed labels on rolls in order to add a luxury feel to a label. Hot foil stamping is commonly seen paired with premium materials and used on luxury food, beverage and cosmetic products. It's essentially the metallic finish that helps to persuade us to spend a few more pounds on a bottle rather than go for the cheaper option that has been known to be just as good!
Proofing Services
Review Final Label Designs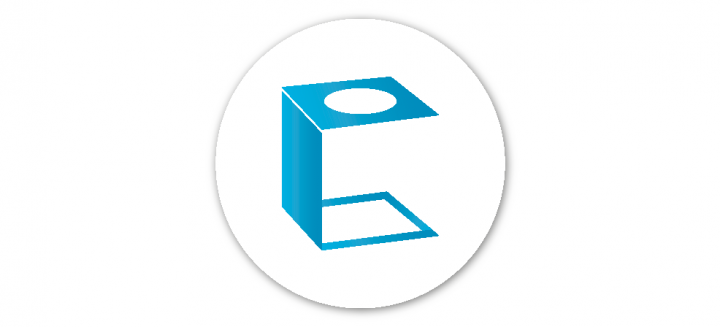 Printed Labels Quotation
Personalised Quote in Real-Time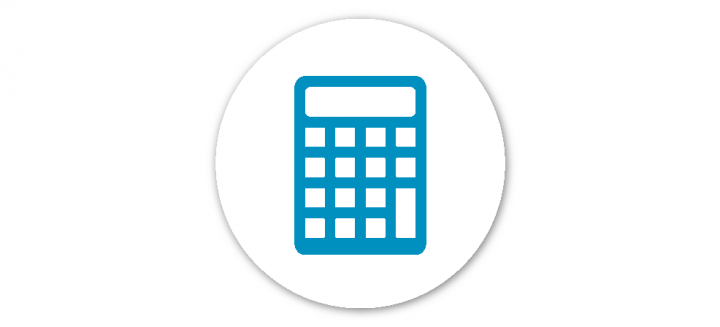 Are You Print-Ready?
Explore Label Data Requirements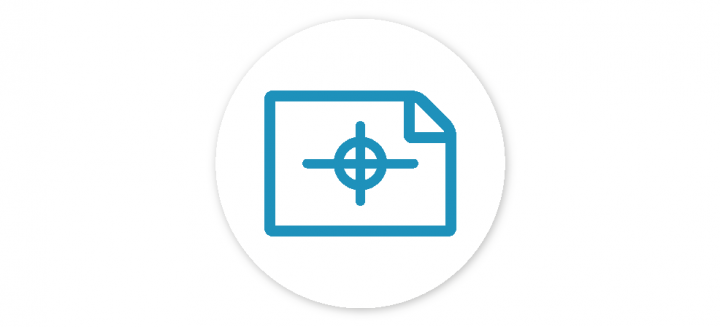 What is Hot Foil Stamping?
Hot foil stamping is precisely that; a stamping process that uses heat to apply a foil material to a label. Hot foil stamping is not a printing process; we print your labels on our standard machines and within our standard processes. We then transfer your labels the finishing lines and and apply the hot foil here. Your custom tooling is heated to 180 degrees C and then presses hot foil into your labels as they pass through.
Hot Foil Stamping & Artwork Guidlines
If you are looking to use hot foil stamping on your labels then it is even more important than ever to have artwork that is technically correct. We use the data that is supplied in your artwork to manufacture custom tools with your branding and designs placed upon. We recommend taking a look through our data delivery page.
Ready to Test Our Materials?
Our Sample Book is a FREE Tool for Businesses & Brands