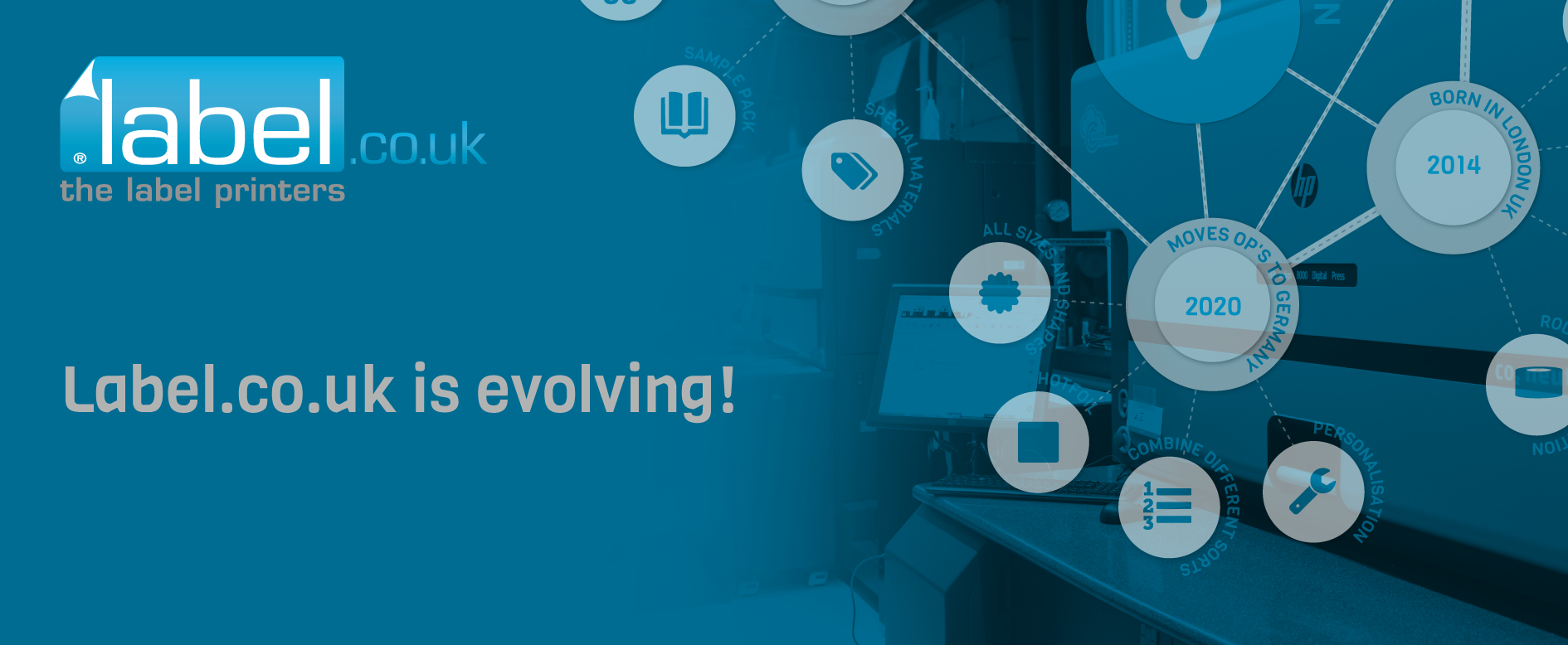 Why has label.co.uk changed?
label.co.uk; A Brief History
In 2015, label.co.uk (the label printers limited) was acquired by CCL Industries Inc and relocated to South-West Germany in order to join forces with leading, online label printer "etikett.de."
Since 2015, the team at label.co.uk has helped to fuel innovation and concepts in neighbouring European countries and as far afield as California, USA and Melbourne, Australia.
Importantly, label.co.uk has been printing premium quality labels in delivering across the UK and Europe on a daily basis since 2015; Producing in Europe alongside other brands allows us to offer competitive pricing and to continue to lead the way in online label printing innovation.
label.co.uk; The Future
In 2020, the decision has been taken to streamline our business further by joining together our UK and European finance teams.  As a result, from June 1st 2020, label.co.uk will be registered as a German company, in Germany
These changes affect the way that we issue invoices and how we account for VAT and Sales Tax.
How will label.co.uk Charge VAT from 1st June 2020?
How label.co.uk will charge VAT varies as it dependent on a number of factors. Here is our quick guide to help you answer some of your immediate questions regarding how your business will be charged VAT.  We've also produced an easy-to-read table for additional insight.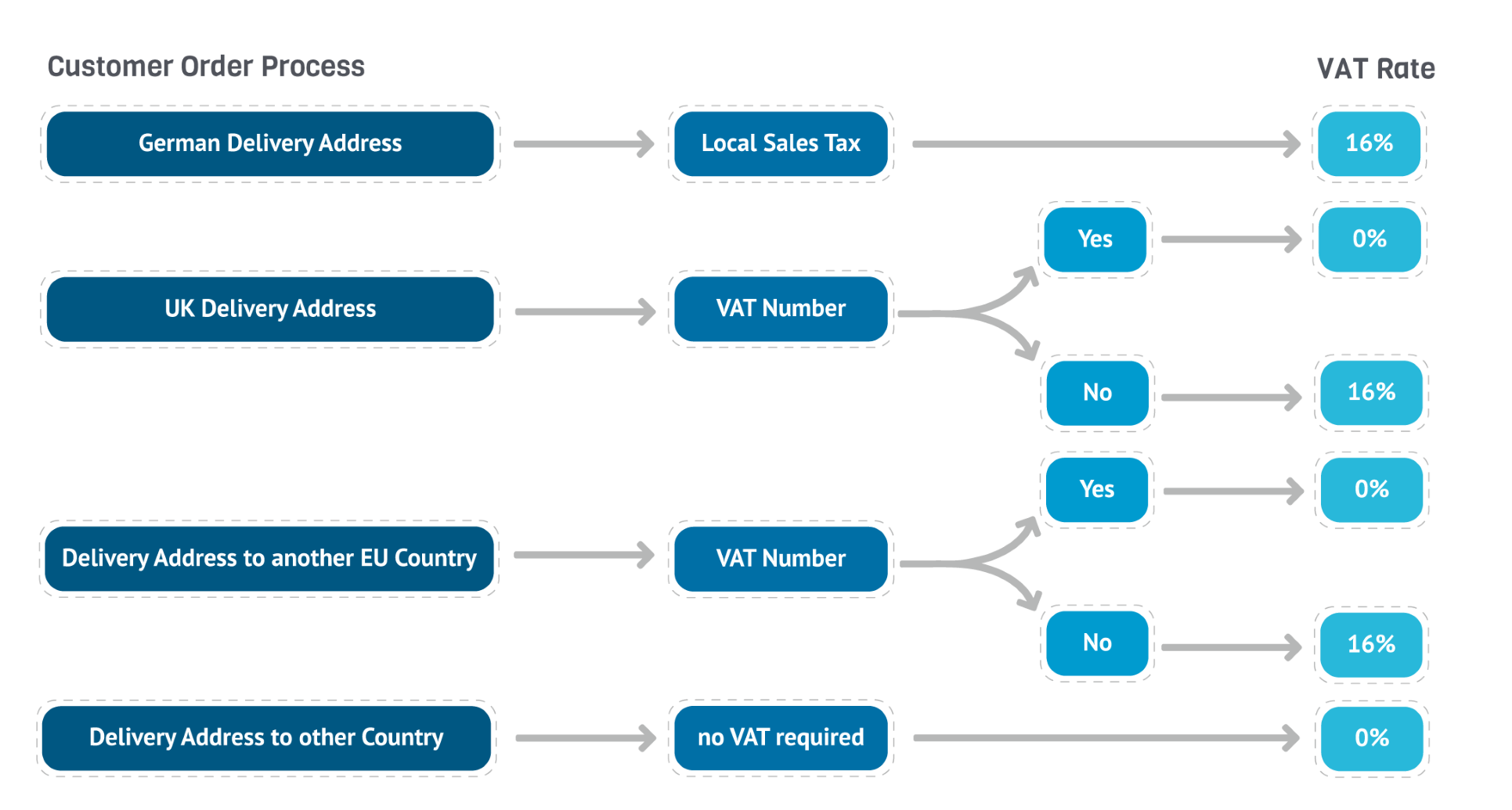 Additional Questions
We understand that you may have additional questions with regards to these changes.
We've answered some of the more common questions below but feel free to contact our Customer Service team should your question be more specific:
No, you can continue to pay in £ – GBP Pound Sterling.
No, there are no changes to the existing order process so there will be no delays.
If you are VAT registered company with the HMRC then you are elighble to claim back any VAT.
If you are not VAT registered with the HMRC then you will probably not be reimbursed.
You can request to pay by invoice after your 3rd order with us.   You will need to contact the Customer Services team to apply.
Check with our Customer Services if the Finance team have been able to recover the funds.  Otherwise ask your bank to try and recover the funds.
Yes we do. They are:
Bank Details: TransferWise Bank
Account Number: 73419406
Sort Code: 23-14-70
IBAN: GB43 TRWI 2314 7073 4194 06
or with prior arrangement by Customer Services via email our euro account can be used:
Bank Details: Uni Credit Bank
IBAN: DE76 7112 0077 0024 3784 03
BIC: HYVEDEMM448