Who are Enrichd Superfoods?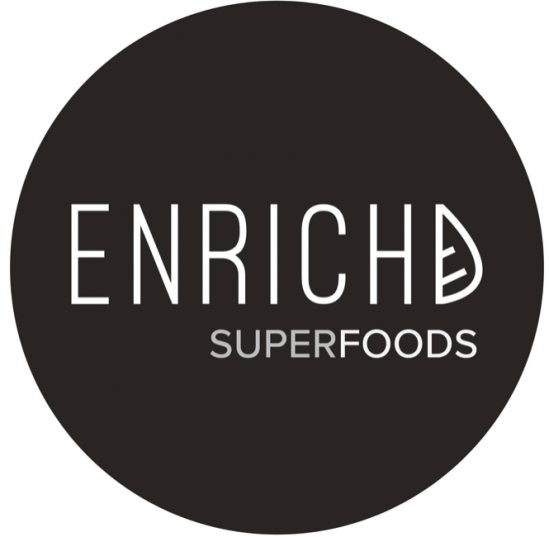 Enrichd Foods for the living! They provide, Teas, Proteins, Cacao, Mushroom elixir's and Superfoods and turned to label.co.uk for their quality label printing.
A decade+ of research, writing and sourcing the finest foods and ingredients! They select "At least Organic" often wild foods! So that is where you come when you want to go a little bit deeper on your health and fitness journey. 
First Impressions Count | Quality Label Printing
Some people say, "you can't judge a book by its cover".  However, if you are looking for the right label for your brand then nine times out of ten if the label isn't eyecatching for whatever reason it won't get picked from the shelf.  If Enrichd hadn't liked label.co.uk's work on another label brand they would not have chosen them for their quality label printing.  "We have already seen a friend's brand use your labels so had already seen the quality".  Comments Richard Enion, Founder of enrichd superfoods.  
Customer Services
Being an online company is vital in the label printing industry as customers can order 24/7, however, sometimes a customer needs a question answered.  Label.co.uk have a team of customer service professionals on hand either at the end of the phone or by email to help resolve those questions and queries straight away.  We asked Richard what label.co.uk's customer service was like? "Very friendly" Richard commented, "There were some complications in the beginning, however, further to discussion with the Customer Services team these were resolved as they were able to speak directly with the production team themselves at their facility"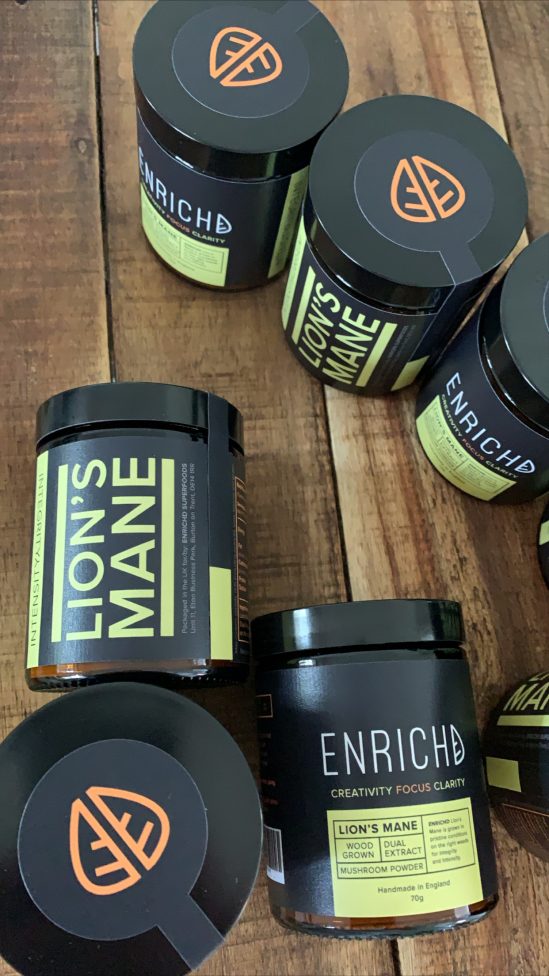 Label.co.uk Website Features
Enrichd have been a doing their research on label.co.uk for a while now and when requiring new labels they use their Online Calculator.  Richard continues "I love the calculator. It was a big part of the process and a very useful tool"   
As part of the calculator process, a delivery date is provided to the customer.  Richard finally comments "The main reason I would recommend label.co.uk is their quality label printing and the speed of service" 
Have you been looking for a quality label for your brand, perhaps looking to use a special paper like Grasspaper or one that is Waterproof or Tamper proof  Send us a message or speak to our Customer Care team today on 020 3588 1080.
For more information on Enrichdsuperfoods, head to Facebook, Instagram or their online shop today.
Questions?
We're




here to

help!