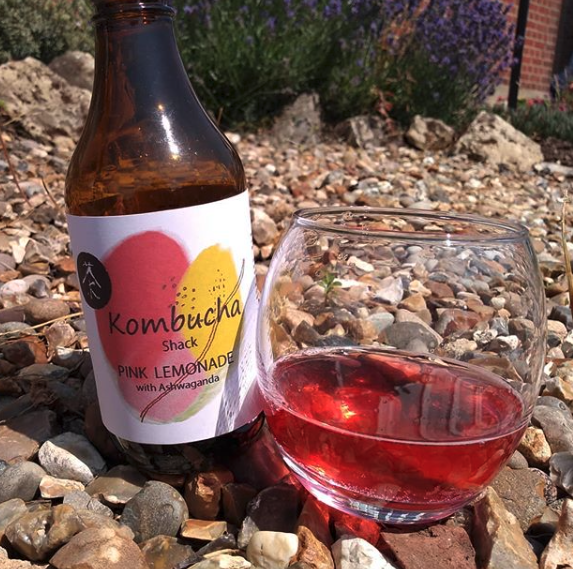 What is Kombucha?
Kombucha and the requirement for Kombucha Bottle Labels isn't a new fad.  You can find out more here.
Kombucha is a fermented tea that has been enjoyed for its wonderful health benefits for thousands of years. It is said to have originated in the Far East where the first recorded use was in China, circa 221 BC. It was known as "the tea of immortality". It is likely to have spread to places like Russia along with tea on the Silk Road. This product has quickly gained popularity in the UK in recent years and is gaining more popularity all over Europe.
Who are Kombucha Shack?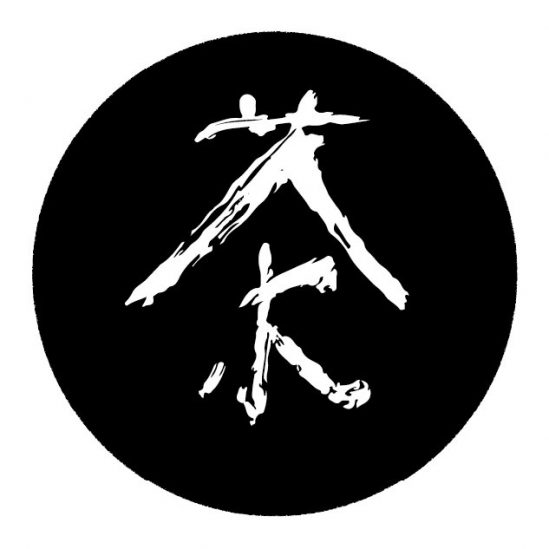 Shakeera Adam, founder of Kombucha Shack first started to brew Kombucha for herself in 2018 after starting to enjoy the product from 2015.  Having always loved tea and making her own 'concoctions' from a young age.  Some friends enjoyed her homebrew and offered to pay for the drinks and the rest as they say is history and in 2019 Kombucha Shack was officially founded.
Kombucha Bottle Labels
Kombucha Shack needed to research everything to do with selling this product so headed to the 'Kombucha Summit 2019' in Berlin, Germany. "I first discovered Label.co.uk  at the first Kombucha Summit. I picked up a bunch of samples at the summit and I was also sent a full booklet of Kombucha Bottle Label samples to my address"  comments Shakeera.  She continues "I needed something economical, durable and would withstand being in and around liquids. The samples I received looked to be very good quality"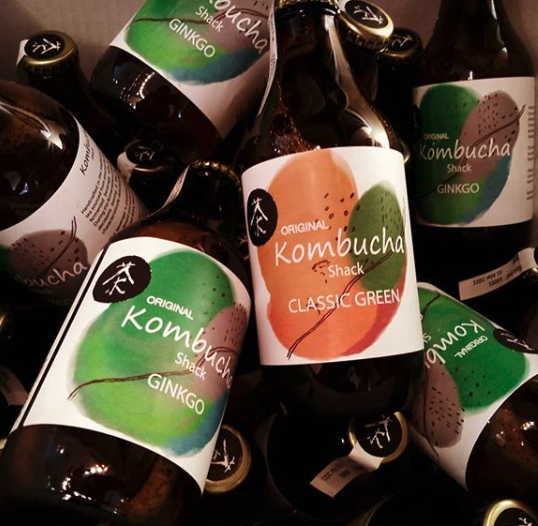 Economical and Great Quality
After receipt of the Kombucha Bottle label samples Shakeera went on label.co.uk's website and used their Online Calculator "This was very helpful and the final step to helping me choose label.co.uk. As a new company, with little extra cash we were looking for something that would fit our budget and also give us the quality we needed. When comparing costs with local companies and other printers I found that label.co.uk was the most economical" commented Shakeera.
Finally, Shakeera goes on to comment about the main reason she would recommend label.co.uk. "There are a few reasons actually. Economical, great quality and superb customer service"
You can find out the full range of Kombucha from Kombucha Shack today at their website or follow them on Instagram.
Have you not decided on your final Kombucha Bottle label materials yet?  Perhaps stuck on the right feel of them.  Why not order a Free Sample Pack and find out for yourself.  Alternatively, speak to label.co.uk's customer care team today for advice.